Artwork of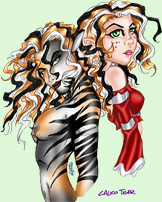 Webart by [TheRogue]
Banner by [65tyjvw45b]
I was so surprised the first time I got gift art from someone drawing my Calico Tiger persona. And I was so thrilled!! And since that first one from [
Kraisa
], I've gotten so many from so many talented artists *huggles everyone*
There's far too many to display in my bio. So, instead, I present to you a wik page dedicated to the beautiful things such wonderful people have drawn for/of me ^_^
I can't believe that this has become an issue... Do not post artwork here that is not yours. Don't be an art thief. Do not steal any of the images from this page or I will turn you into kitty litter. Don't be an asshead, read the Uploading Art Rules!
---
By [Kraisa]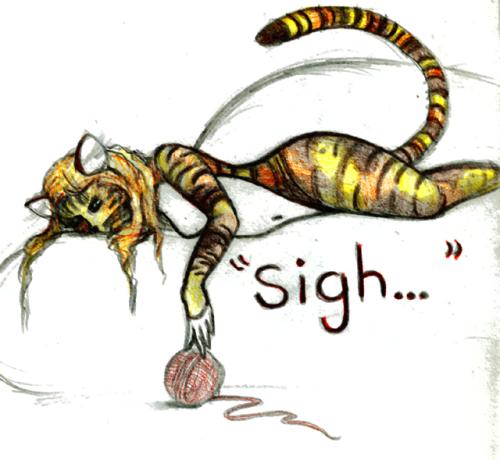 ---
Mood Icons By [65tyjvw45b]
See also <URL:http://www.geocities.com/thezackhoffartgallery/OtherStuff/CT/CTigerStuff.htm>
















I'm a Master Smartass!
And the gif-ified version of the mood icons:
---
Mood Icon by [Stratakus]

---
By [Vestaka]
---
By [TheRogue]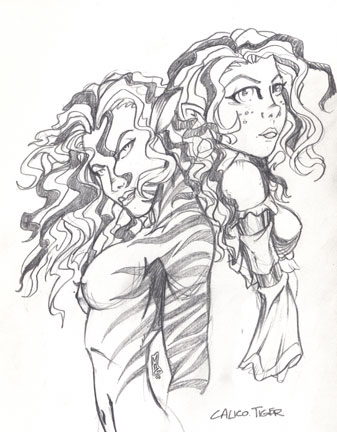 ---
By [Sunny Silverunicorn]
---
By [Paapuu]
---
By [Yncke]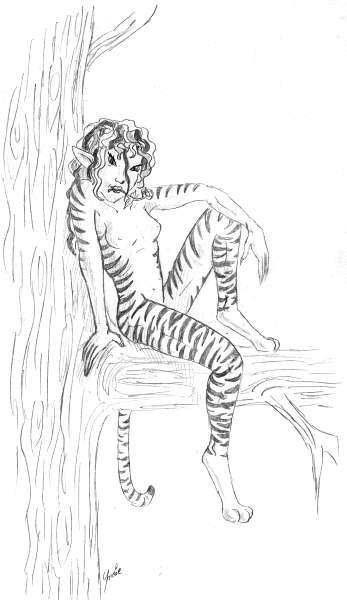 ---
By [Mordigen]

---
By [Paul Doyle]
Also see Cali-Pauly Comic

---
By [Paul Doyle]
Also see Cali-Pauly Comic

---
By [Lord Dog]
---
Image has been deleted because the person who created this one can't seem to accept that I do not want my artwork displayed in other peoples' houses. Goes on then to blame my friends for this instead of actually reading the Uploading Art Rules and respecting the fact that I don't like people taking my artwork.
---
By - [Pleaing Contemporary Insanity]
This image was removed for being a stolen image. The actual artist is Anna-Karin Larrson whose homepage can be found at http://www.twospotz.com/
---
By [peura]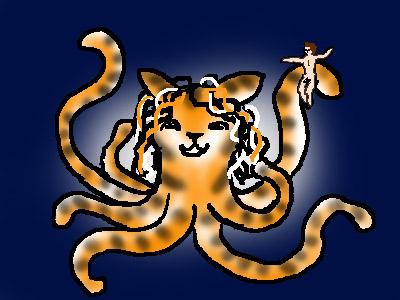 ---
By [Paul Doyle]
A little something until I get Part Three finished, and also part of a grown-up wiki adventure :-)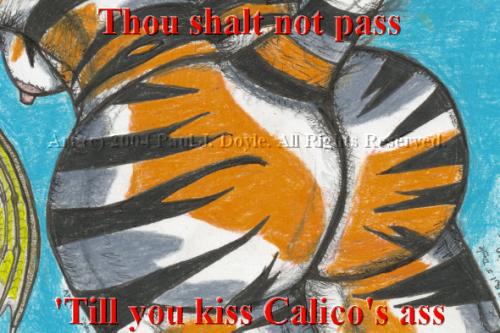 ---
By [Paul Doyle]
Also see Cali-Pauly Comic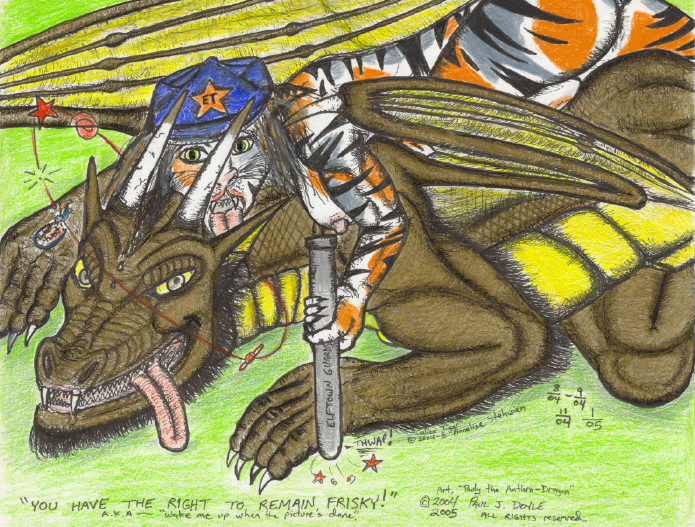 ---
By [prisoner#81378]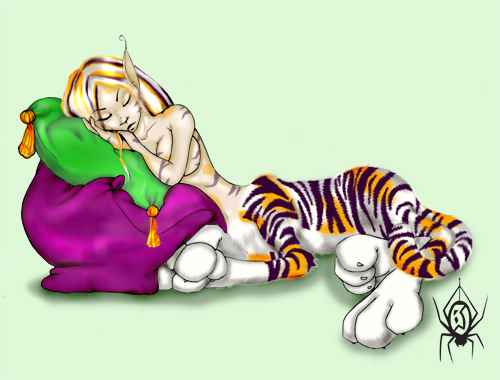 ---
By [Rennie]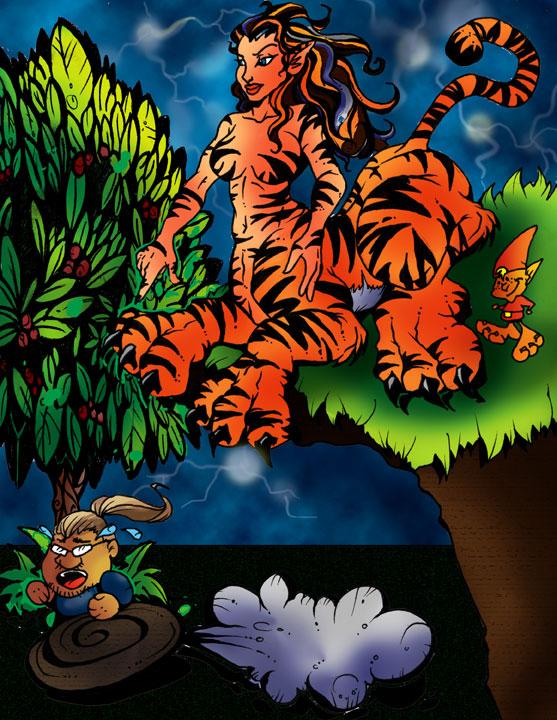 ---
By [Nioniel]
---
Back to [Calico Tiger]'s house
---
| | |
| --- | --- |
| | Show these comments on your site |