- last updated -
1.31.09
This page serves to collect, showcase, and keep track of the art I post on Elftown. If you want to know more about a particular piece, feel free to ask via the comments or messages. =3
I use H2 pencils, Sakura Microns, Prismacolor markers, Photoshop Elements, and Paint Shop Pro to create most of my art.
When I sketch digitally, I use Open Canvas 1.1
My art is not free-to-use clip art!
If you are interested in graphics made by me that you CAN use,
check the wikis
Hello! Stickers
and
Elftown Graphics DarKlawStudios
.
Wallpaper, feel free to use on your desktop! :D
Rez is 1024x768
For all art relating to my new webcomic, see Pilgrim_Comic!
2009
2008
2007
See also Dar 30 Days and DarKlaw Portfolio for additional pictures!
Best of 2006
Some older things I still like =3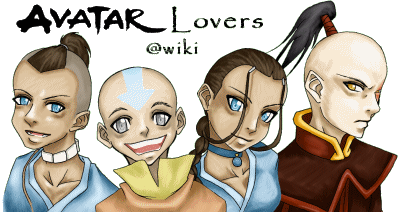 Avatar Lovers
banner. :DDD
DarKlawStudios Art 2
- older art
DarKlawStudios Photos
- has not been updated recently
DarK Arrow: DarKlawStudios
- my neglected trials
dar kh2
- Kingdom Hearts gag comics (sporadic updates)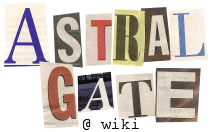 My webcomic.
Astral Gate
/
AstralGate
(this version is dead, but I will return to the story later)
Additional galleries/site
s are located at
http://darklawstudios.deviantart.com/
---
| | |
| --- | --- |
| | Show these comments on your site |