~SeXy ChIcA~
(bonitalatina75

)
Email: jmontenegro8563@sbcglobal.net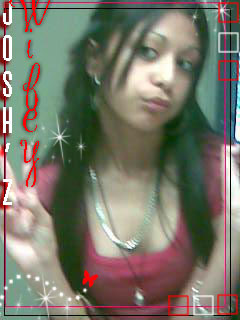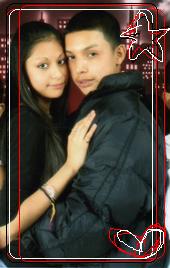 Description:
hey waz up well im 5"2 blakish brownish hair brown eyes tall skiny well hey ill try to put a picture on if i can get it well hey talk to yall later!!!!!!



Things that eveyone should know to be romantic:
Article 1: Statement of Love: The Kiss
1. Kiss on the hand.... I adore you
2. Kiss on the cheek... I just want to be friends
3. Kiss on the neck... I want you
4. Kiss on the lips... I love you
5. Kiss on the ears... I am just playing
6. Kiss anywhere else. Lets not get carried away
7. Look in your eyes ... kiss me
8. Playing with your hair... I can't live without you
9. Hand on your waist... I love you too much to let you


There's no one in the world
I'd rather spend time with than you,
no one whose smile
touches my heart like yours,
no one who can make me feel good
just by being with me.
There's no one in the world
I could ever love as much
as I love you.


that gose out to that special person out there




Post This
1 hour- You'll have bad sex
20 min - Your crush will kiss you
15min - Your crush will tounge you
5-10 min - Your crush will ask you out
under 2 min - You will stay with your crush forever



| | | | |
| --- | --- | --- | --- |
| Age: 14 | Year of birth: 1993 | Month of birth: 5 | Day of birth: 7 |
Fantasy race personality:
Duck
Elftownworldmap missing.
Place of living:
USA-Texas
Computer interests
chat
email
music
web design
Other interests
dancing
dogs
party
soap operas
shopping
Sexual preference:
opposite sex
Elftown – the social site made for fans of scifi and fantasy
Visit our facebook page