Lirerial
(

)
Having fun in nail class!
Elftown Badges:





I am one of the ET roleplayers, Halloween Poets (winner 2012), Reviewers, Christmas Poets & Daily Poets!
Elftown titles and orders
| Interpreter | Adventurer | Travelling bard |
| --- | --- | --- |
Index-pages in the wiki: (
help
)
Description:
Hello!!

Hmmmm... So my name is Lirerial, ok not really but I don't feel like putting my name down lol I am a college student and I am fluent in English and Spanish and learning Chinese and Japanese =) I love horses like you wouldn't believe :)


Lirerial's Wiki's


My wiki
Bleeding Hearts; Dancing Shadows
I'm trying to get it started and it'll be my first rp so yea...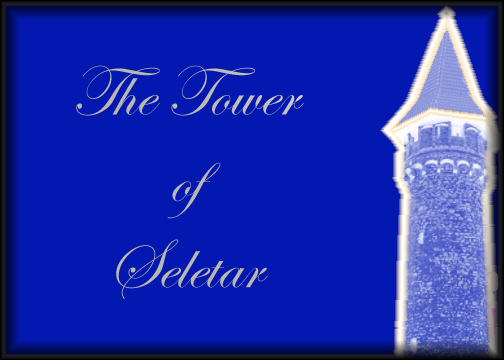 the
The Tower Of Seletar
its a great rp game.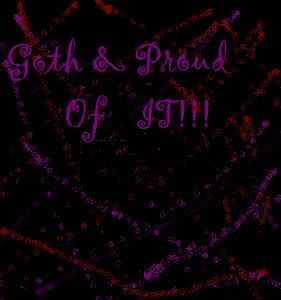 this was made by [
Silver Moon
] she's the greatest
| | |
| --- | --- |
| This member is a fan of these wiki-pages: | |
And of 14 more wiki-pages.
List them
| | | | |
| --- | --- | --- | --- |
| Age: 30 | Year of birth: 1991 | Month of birth: 9 | Day of birth: 28 |
Fantasy race personality:
Halfling
52°7.338'N 90°45.042'W
Place of living:
USA-South Carolina
Elftown crew wannabe:
Yes
Favorite drawing objects
anime
dragons
elves
fairies
funny
horses
magic
strange
vampires
warriors
weapons
Computer interests
art
chat
email
graphics
hate
information seeking
music
system administration
use communities
video
webcam
web design
Windows
Music
| alternative | goth | heavy metal |
| --- | --- | --- |
| progressive metal | punk | rock |
Other interests
animals
anime
art
books
carpentry
cars
cats
chasing the preferred sex
cooking
crime stories
dancing
dogs
fantasy
fishing
history
horses
hunting
motorcycles
party
plants
role playing
singing
scifi
snow scooters
sporting
travelling
woodwork
writing
Sexual preference:
opposite sex