Email: kerbland@hotmail.com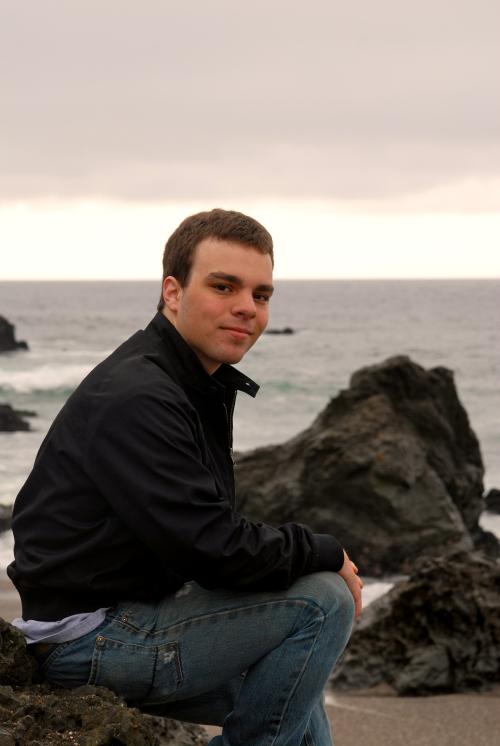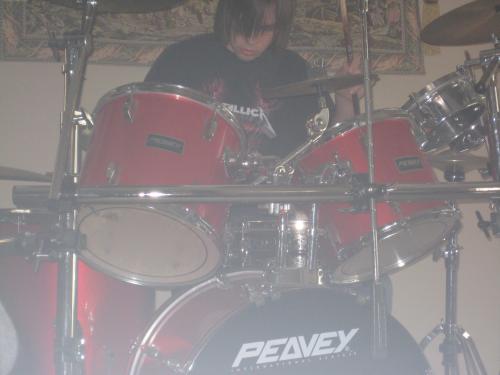 Elftown titles and orders
Description:
[
Sera
] is still hella awsome for helping me make this in the past but nows the time for an update.
Noticed its been a year and its time for an update once again.
I am Kerby, My life consists of music, roaming around with the town kids and hundreds of adventures. I now work at applebees in my hometown as I'm finishing up my senior year of highschool. I am now 18 working on 19 here in a few short months. Dont have a girlfriend and am now living on my own with my best friend Eric. Still drumming and doing the whole music scene but not quite as much seeing that my drumset is at my parents house. Picked up a guitar recently and am making amazing progress with that. Well not too much to say I guess but hit my up on myspace or aim.
Myspace.com/ga
urrer

Kerblands1g -- AIM

| | | | |
| --- | --- | --- | --- |
| Age: 19 | Year of birth: 1990 | Month of birth: 5 | Day of birth: 4 |
Fantasy race personality:
Halfling
Elftownworldmap missing.
Place of living:
USA-California
Favorite drawing objects
anime
dragons
funny
warriors
Computer interests
action games
art
Basic
music
Music
alternative
goth
punk
reggae
rock
synth
techno
Other interests
anime
art
chess
disco
eating
electronics
fantasy
film
party
role playing
Elftown – the social site made for fans of scifi and fantasy
Visit our facebook page