BioChemical
(Forgot I even had one of these.

)
Email: intrinsicbliss@live.com
Name:
EgG, bringer of the abominations.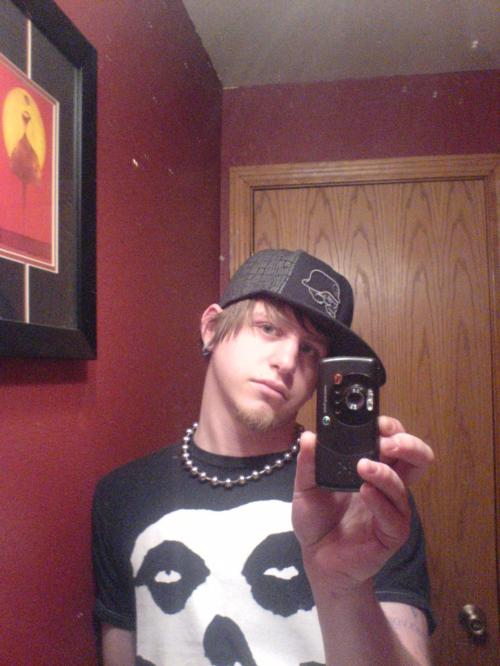 Aspect of the Nether-Light
One of Cryotek's Aspects. Drawn by me.
Pencil, to Corel, to Photoshop.
Elftown titles and orders
| Town Drunk | Beggar | Adventurer |
| --- | --- | --- |
Index-pages in the wiki: (
help
)
Description:

I dunno: I'm here, I'm now, and I'm all you ever want?



[Who is I?]




Markham LeCouix




College Student: EdCC




Majoring in Graphic Design




Lover of Silent Hill




Roleplayer - No, not that kind.




Proactive Stoner? Whut?




A cat person.




Lover of Music




Lovecrafian Fanboy




Lover of Tequila and Tecate





Characters:


Ashcroft - Ari'ni hunter, hailing from the Netherverse. Well equipped with many gadgets and weaponry while being accompanied by one of two companions such as an immense tankish alien hound or an all seeing aerial ray capable of minor Nethermancy.

Cryotek - The Nether - Hailing from the Lanuverse directly beneath its creation the Netherverse. Usually comes in different Avatars metaphorically named after after aspects of humanity - Exp: Aspect of the Violent.
| | | | |
| --- | --- | --- | --- |
| Age: 21 | Year of birth: 1989 | Month of birth: 4 | Day of birth: 11 |
Fantasy race personality:
Orc
Elftownworldmap missing.
Place of living:
USA-Washington
Known languages
| Sign Language | Finnish | German |
| --- | --- | --- |
Favorite drawing objects
demons
dragons
elves
fairies
funny
horses
landscape
magic
orcs
sex
strange
vampires
warriors
weapons
Computer interests
action games
art
chat
email
music
pr0n
webcam
Music
alternative
blues
classical
goth
grunge
heavy metal
hip hop
house
pop
progressive metal
punk
rap
reggae
rock
synth
techno
Other interests
animals
art
books
cats
chasing the preferred sex
drinks
eating
fantasy
horses
party
physics
poetry
porn
role playing
singing
scifi
smoking
sporting
theatre
whisky
Sexual preference:
opposite sex
Elftown – the social site made for fans of scifi and fantasy
Visit our facebook page