Hogarth Merricule, Gentleman Adventurer as documented by his sister, Beatrice.
Description:
One day soon, I'll live in PDX. For now, East Coast Atlantic.
I'm constantly in need of fresh air and greenery. But now I have a hedgehog named September.
Am a printmaker, painter, and artist of all sorts.
______________
_________________
"You talk when you cease to be at peace with your thoughts... and in much of your talking, thinking is half-murdered." - Kahlil Gibran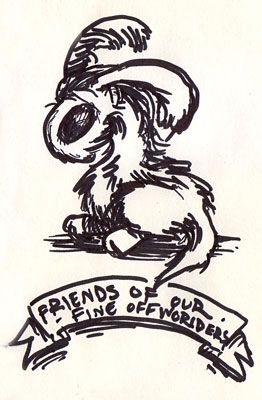 Truly.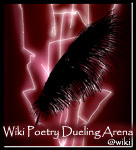 Elftown Wiki Poetry Dueling Arena
The pen is mightier.


For the Love of Reading
Elftownworldmap missing.