Photo missing.
Drawing missing.
Description:
i have dark brown hair greeness bluess eyes not that tall!!!!
i help people with there problems!!! i write poems!!! @_@!!!
ummm... im hippie punkrocker yeah.and this is what i have pierces my upper ear , my ears, and my belly!!
ITS ME WOOT WOOT
YOU MAY SAY IM A DREAMER BUT IM NOT THE ONLY ONE!!!!
im very fun to be around with and im good at listening but there is sometimes im sreaming for help too.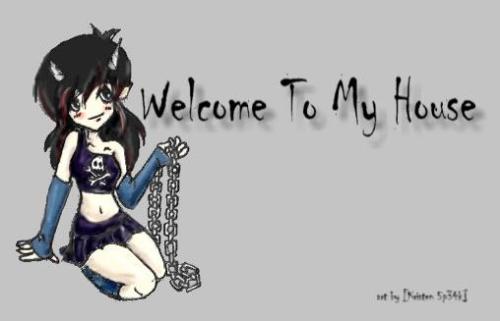 My Best friend from susan moore high school dont worrie sis ill join you !!!
Elftownworldmap missing.