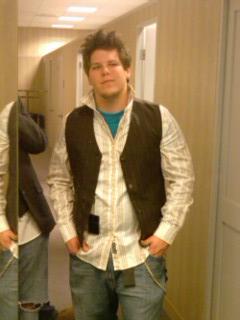 Me with my new hair cut what do you think?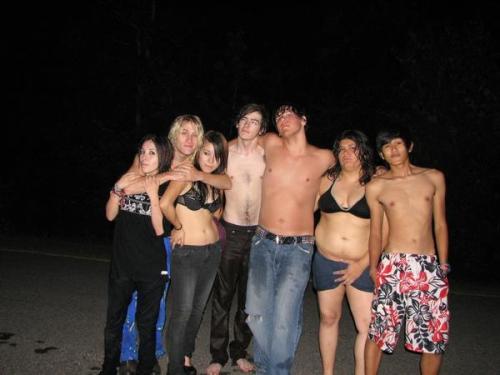 Greatest night of bridge jumping ever, haha
Elftown titles and orders
| Town Drunk | Street child | Adventurer |
| --- | --- | --- |
Description:
Email: snowboarderx33
3@hotmail.com
Myspace: http://www.myspace.com/439418413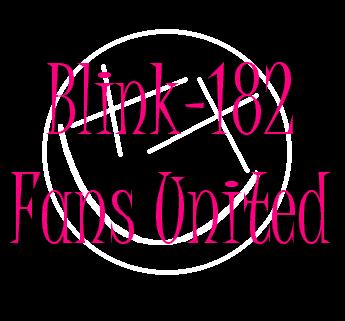 Blink 182 Rocks!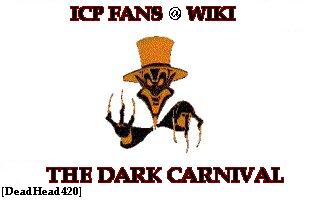 They are awesome and so is Twiztid!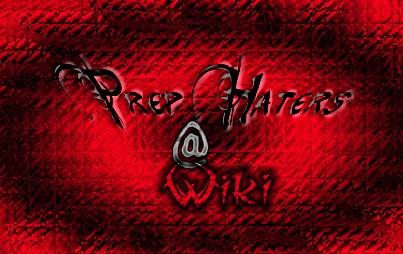 I hate preps the little stuck up brats.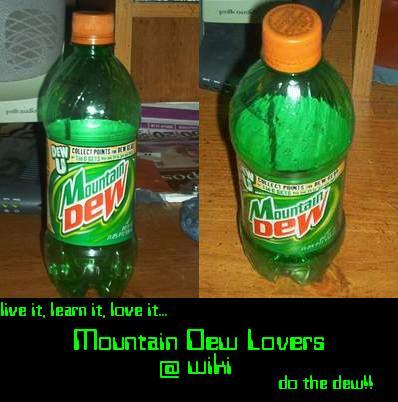 Theres nothing better.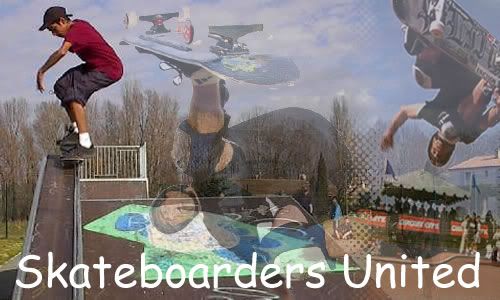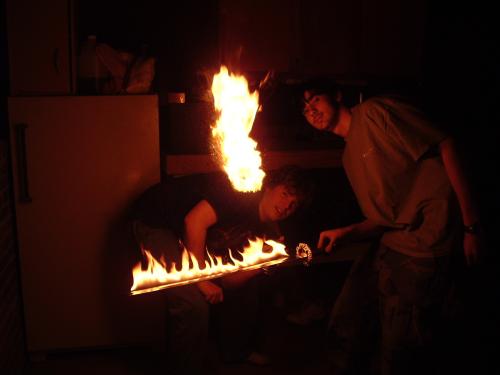 Yea ya see this is my friends Austin(right) and Jacob(left) a.k.a. [One Song Glory] and we had just convinced Austin to buy a sword and well we got bored and lol...well we decided why not set it on fire..lol and well did and then we sprayed it with something and well i think you can tell the rest by the picture.
I was taking the picture.





This is my dog hunter, he died 1/6/05.
I buried him in front of his dog house with tears in my eyes as I put the dirt over him in his grave.
R.I.P. Hunter-I'm sure you are up in doggy heaven right now.


He was the best dog in the whole world.

| | | | |
| --- | --- | --- | --- |
| Age: 20 | Year of birth: 1989 | Month of birth: 10 | Day of birth: 30 |
Fantasy race personality:
Human
Elftownworldmap missing.
Place of living:
USA-North Carolina
Favorite drawing objects
anime
demons
funny
strange
vampires
Computer interests
| art | chat | email |
| --- | --- | --- |
| music | video | webcam |
Music
| alternative | blues | goth |
| --- | --- | --- |
| grunge | heavy metal | progressive metal |
| punk | rap | rock |
Other interests
| art | books | card games |
| --- | --- | --- |
| chasing the preferred sex | cooking | drinks |
| electronics | fantasy | gambling |
| history | party | poetry |
| religion | singing | sporting |
| travelling | wine | writing |
Sexual preference:
opposite sex