Christopher Andreasen
(Just look at us now

)
Email: elvinjedi@yahoo.com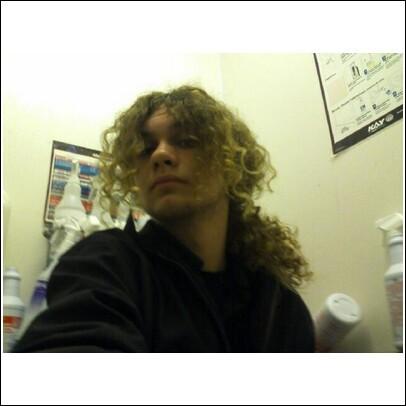 Drawing missing.
Elftown titles and orders
Description:
Guitar Players United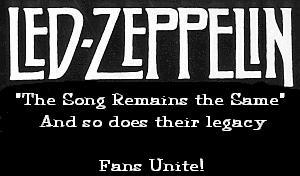 Led Zeppelin fans unite
---
Favorite quotes:
"If the doors of perception were cleansed, everything would appear as it is, infinite."
-William Blake
"There are things known and things unknown, and between are the doors."
-Jim Morrison
"The world we suggest is a new wild west. A sensuos, evil world. Strange and haunting, the path of the sun."
-Jim Morrison
"The most important kind of freedom is to be what you really are."
-Jim Morrison
"Uh oh, this looks like a bad day for Homestar Runner."
-Homestar Runner
"You have to reach inside yourself and pull it out, you know, not like organs or anything."
-Strong Bad, The Basics
"You sunk my Jengaship!"
-Homsar
And the best quote ever... almost the best quote ever...
"I want to have your children."
-my good friend Shane
______________
___________________
My name is Chris, I'm a vegetarian activist environmentalist who believes that there is a destiny for everyone, whether it be a good or a bad one. Some people I admire are Jim Morrison, Syd Barrett, Geddy Lee, David Gilmour, Roger Waters, Bruce Dickinson, Edgar Allan Poe, Amy Lee, anyone who follows their heart really. I'm looking for a girl who thinks as deeply as I do, one who writes poetry and can share the same musical taste as I do. I love meeting new people so talk to me if you want to, I'll try to have some poems on here soon.

My Favorite bands are:
Pink Floyd
Rush
Coheed and Cambria
Dream Theater
Iron Maiden
Tool
Opeth
Miles Davis
Ella Fitzgerald
Louis Armstrong
Nat King Cole
Duke Ellington
Frank Sinatra
Grateful Dead
FOLLOW THE EARTH
The Doors
Led Zeppelin
Gorillaz
David Gilmour
Syd Barrett
Blue Oyster Cult
Bob Marley
Nirvana
Evanescence
Seether
H.I.M
"Weird Al" Yankovic
Disturbed
Violent Femmes
System of a Down
The Beatles
The Who
Johnny Cash




---


A tribute to Jim Morrison

calling on the dogs,
one last time.
bow down to the order,
show me your bosom.


....it's time to go into the parade.
will you save my soul?
lead me to the place i need to go,
down into the putrid pit of
humanity--i need your help.


all the sharks are leading me away,
on my left--as the jackals move in
on the right.
trying to get me to buy some little form
of appreciation.
do you believe in a higher law?


looking past the grandstand of power,
into the eyes of apphrehension
as we all run into the sun.


return to the parade
once where it all began.
look into the closed eyes,
of time as lust and love fall
prey to the games of injustice.


we all search and scour looking,
for the last time.
but the parade never let's go.


will you save my soul?


augest 2000,--q.savoie

I got this from [magnus ravenstorm]
| | | | |
| --- | --- | --- | --- |
| Age: 19 | Year of birth: 1991 | Month of birth: 1 | Day of birth: 26 |
Fantasy race personality:
Elf
40°12.996'N 111°42.996'W
Place of living:
USA-Utah
Elfwood URL: http:/www.homestarrunner.com
Favorite drawing objects
| anime | demons | dragons |
| --- | --- | --- |
| dwarves | elves | horses |
| landscape | magic | orcs |
| vampires | warriors | weapons |
Computer interests
action games
art
chat
email
graphics
music
video
Music
| alternative | blues | classical |
| --- | --- | --- |
| folk music | goth | grunge |
| heavy metal | jazz | new age |
| opera | progressive metal | reggae |
| rock | synth | techno |
Other interests
animals
anime
art
books
cats
chasing the preferred sex
dancing
dogs
electronics
fantasy
film
poetry
role playing
singing
scifi
theatre
writing
Sexual preference:
opposite sex
Elftown – the social site made for fans of scifi and fantasy
Visit our facebook page