sasquatch in the shadows
(One of these days I'll be....

)
Email: thecrow2009@gmail.com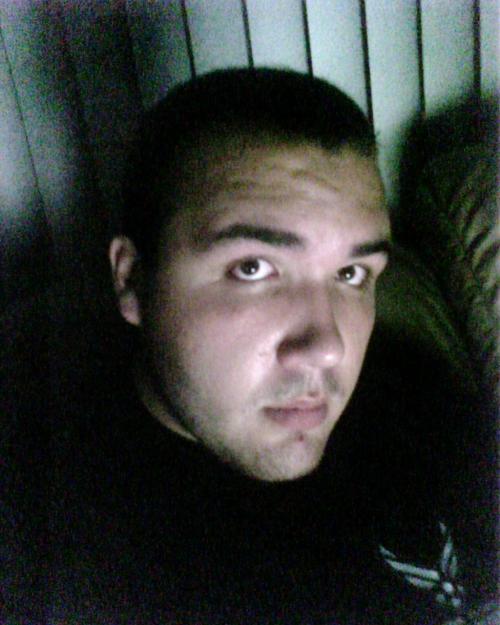 Its me in the middle of the night. thats when its best to find me.
Drawing missing.
Elftown titles and orders
Town Drunk
Interpreter
Street child
Adventurer
Travelling bard
Description:
I have been away from Elftown for awhile but I am back in the saddle, still trying to find my particular art but i'll get there :P I there Is anything at all you would like to know about me feel free to ask. I'm a generally laid back person but we all have our days.
| | | | |
| --- | --- | --- | --- |
| Age: 20 | Year of birth: 1990 | Month of birth: 10 | Day of birth: 3 |
Fantasy race personality:
Elf
29°8.196'N 98°0.678'W
Place of living:
USA-Texas
Favorite drawing objects
buildings
demons
funny
landscape
magic
strange
weapons
Computer interests
action games
art
Basic
chat
email
information seeking
Java
music
strategy games
use communities
video
webcam
Windows
Music
alternative
blues
classical
country
eurodisco
folk music
goth
grunge
heavy metal
hip hop
jazz
new age
opera
pop
progressive metal
punk
rock
synth
techno
Other interests
animals
anime
art
board games
books
card games
cars
chasing the preferred sex
chess
cooking
crime stories
dancing
drinks
electronics
fantasy
fashion
film
geography
history
party
plants
poetry
politics
religion
singing
scifi
smoking
shopping
theatre
travelling
watching sport
writing
Sexual preference:
same sex
Body shape:
a little overweight
Elftown – the social site made for fans of scifi and fantasy
Visit our facebook page