The Wraith
(Breathe, for joy is perceived.

)
Email: VelociraptorsUnite@yahoo.com
Photo missing.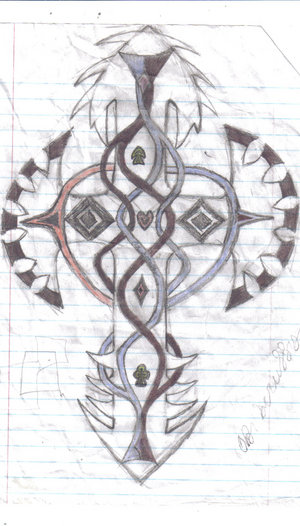 A cross I drew. One of my favorites.
Elftown titles and orders
Description:
It turns out that I will be able to check messages occasionally, but the times will most likely be spread apart.
For any of you who may be interested in my artwork:
http://theshadowraptor.deviantart.com/
Until I return in full...Tschues
s!



--------------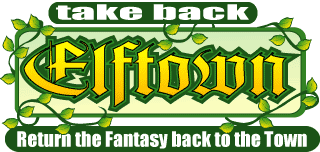 --------------
"The eyes think lies; The mind sees reality; The soul feels chaos; Together, they are truth."
-Me.
| | | | |
| --- | --- | --- | --- |
| Age: 19 | Year of birth: 1987 | Month of birth: 12 | Day of birth: 28 |
Fantasy race personality:
Orc
35°24.000'N 97°36.000'W
Place of living:
USA-Oklahoma
Elftown crew wannabe:
Yes
Favorite drawing objects
| anime | buildings | demons |
| --- | --- | --- |
| dragons | funny | strange |
| vampires | warriors | weapons |
Computer interests
| action games | art | chat |
| --- | --- | --- |
| email | graphics | hate |
| information seeking | music | programming |
| strategy games | video | Windows |
Music
alternative
classical
country
goth
grunge
heavy metal
hip hop
new age
progressive metal
punk
rap
rock
synth
techno
Other interests
animals
anime
art
books
card games
carpentry
cats
chess
eating
electronics
fantasy
film
hunting
LARP
poetry
role playing
scifi
slacking
woodwork
writing
Sexual preference:
opposite sex
Body shape:
a little overweight
Elftown – the social site made for fans of scifi and fantasy
Visit our facebook page