Brought to you by [Aeolynn]!



Everyone has money problems now-a-days! This wiki is for those
that need more, guess, MONEY! It's also for those that
are looking for work of course, looking, or needing. So here we have a list of
elftowners you can commission!
We have artists of every kind: jewelry makers, sculptors,
leather workers, needleworkers, costume makers, digital artists,
traditional artists, anything you can think of!

Please Join!
I need three pictures from you. One of yourself, and two
of the pictures (doesn't have to be commissions)
that you are most proud of. Then I need your online
store link, your art website (if you have them), and
a small blurb about yourself.



You must have a wiki page with your commission information and a paypal account to be accepted.



Please send these to [Aeolynn]







[Ravendust]!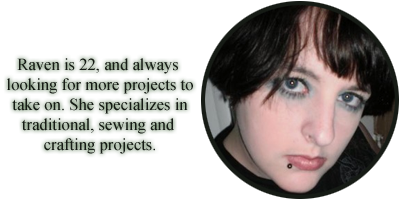 Commissioning Ravendust


Elftown CM! Features

Randomizer used for the Elftowner of the Week:
http://www.randomizer.org/form.htm

Commissioning Guide:
For those of you that don't know what to charge, maybe this will help you!

CM! Gallery:
We would love to see what you have done! Place finished commissions here.