PAIN FREAK
(Be Young, Have Fun, Drinkin Kirby

)
Email: beer_man_8684@yahoo.com
Name:
Hell The Fuck O!!!!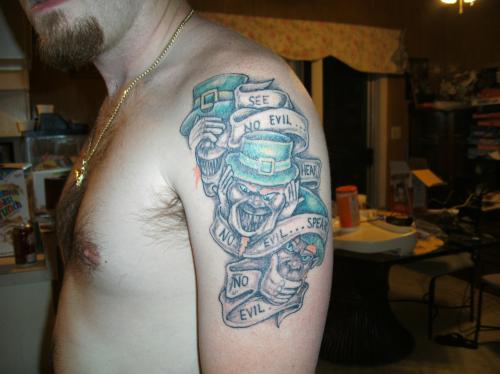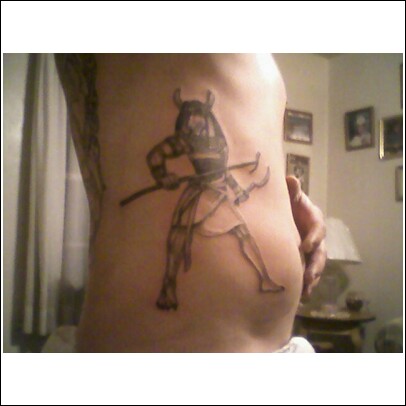 Elftown titles and orders
Town Drunk
Beggar
Interpreter
Street child
Adventurer
Travelling bard
Fastfood worker
Description:
Yea i'm 20 goin on 21 i'm in to tattoo's and piercing! i think a girl with tattoo's and piercing and hott!! i listin to death metal old school rock hell lets face it i listen to damn near anything hmmm yea i like to drink alot of beer and i go through about 1 can of snuff (chewing tobacco for the ppl don't know what that is!) a day i don't go to college all i do is work and drink beer and pay bills! hell lets face it if you don't like me then move on don't say shit to me and hell if you want to know more message me thats you have to do!!

BLOW IT UP!!!!!!!!!!!

yea if you want get hold of me beside on here, here are some of my screennames!

aim - hornetstar1887
yahoo - beer_man_8684
msn - sethkirby@hotmail.com
| | | | |
| --- | --- | --- | --- |
| Age: 23 | Year of birth: 1986 | Month of birth: 10 | Day of birth: 14 |
Fantasy race personality:
Human
Elftownworldmap missing.
Place of living:
USA-Texas
Town:
You know that one place i sleep at at night!!!!
Elftown crew wannabe:
Yes
Favorite drawing objects
anime
buildings
demons
dragons
dwarves
elves
fairies
funny
horses
landscape
magic
orcs
sex
strange
vampires
warriors
weapons
Computer interests
| action games | Ada | art |
| --- | --- | --- |
| Basic | C | chat |
| email | graphics | hate |
| information seeking | Java | Linux |
| Lisp | Mac | maths and engineering |
| music | Pascal | Perl |
| Pike | pr0n | programming |
| Python | strategy games | system administration |
| use communities | video | VRML |
| webcam | web design | Windows |
Music
| no music | adult pop | alternative |
| --- | --- | --- |
| blues | classical | country |
| eurodisco | folk music | goth |
| grunge | heavy metal | hip hop |
| house | jazz | new age |
| opera | pop | progressive metal |
| punk | rap | reggae |
| rock | synth | techno |
Other interests
| animals | art | basketry |
| --- | --- | --- |
| beer | board games | books |
| bridge | card games | carpentry |
| cars | cats | chasing the preferred sex |
| chess | cooking | crime stories |
| dancing | disco | docu-soaps |
| dogs | drinks | eating |
| economics | electronics | fantasy |
| fashion | film | fishing |
| gambling | geography | history |
| horses | hunting | knitting |
| LARP | motorcycles | needlework |
| party | physics | plants |
| poetry | politics | porn |
| religion | role playing | singing |
| scifi | sewing | slacking |
| smoking | snow scooters | soap operas |
| shopping | sporting | stocks |
| theatre | The Town Herald | travelling |
| watching sport | whisky | wine |
| woodwork | Woodworks e-zine | writing |
Sexual preference:
unknown
Elftown – the social site made for fans of scifi and fantasy
Visit our facebook page