Email: faultyconscience@hotmail.com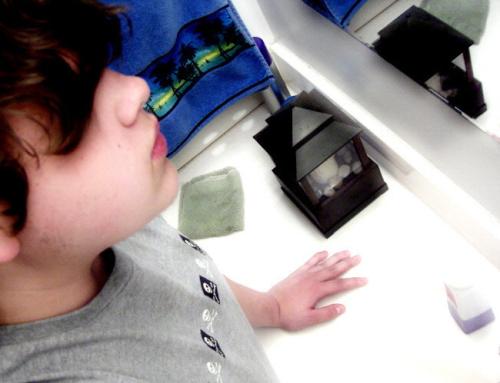 Why yes, I am that pale. =3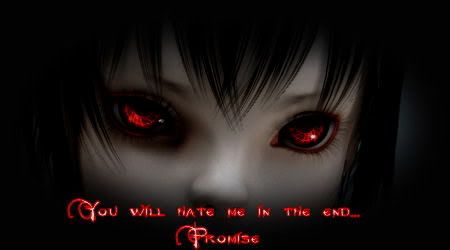 go ahead and get mad. never talk to me again.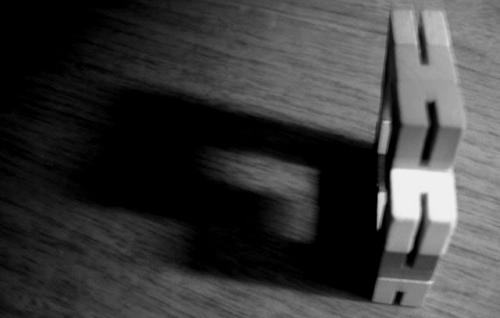 Shadows are security.



Silent strings.
Elftown titles and orders
Description:
---
Welcome to my
NIGHTMARE!!


...
Ermm,house! That's right, it's a house.
>=]
---
Attention! I'm not an active member of ET any longer. If you wish to contact me, use my MySpace.
thanks
---
www.myspace.com/forgotten1022
| | | | |
| --- | --- | --- | --- |
| Age: 21 | Year of birth: 1987 | Month of birth: 4 | Day of birth: 28 |
Fantasy race personality:
Elf
36°6.996'N 86°40.998'W
Music
alternative
blues
classical
eurodisco
goth
grunge
heavy metal
progressive metal
punk
rock
techno
Other interests
anime
art
books
electronics
fantasy
physics
poetry
singing
Sexual preference:
both sexes
Elftown – the social site made for fans of scifi and fantasy
Visit our facebook page