Welcome to my house :]
Please leave all over coats canes and top hats with the door man. From that moment you'll be out of place and underdressed
ABOUT ME
My name is Sammi♥
I am who I am, regardless of what you think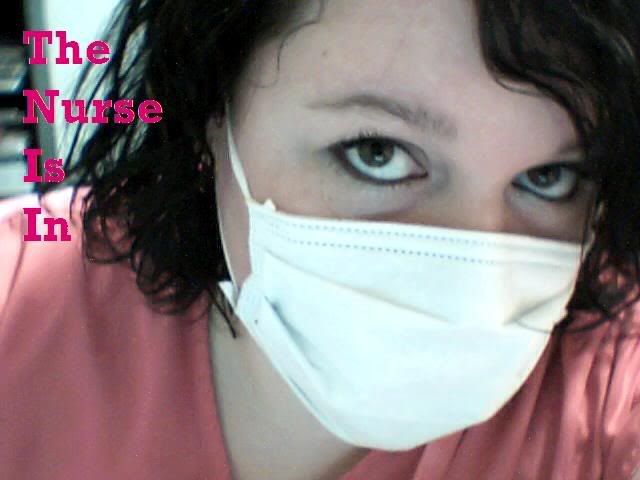 now bow down and worship me
and I'm spent
♥♥♥♥♥♥♥♥♥♥♥♥♥♥♥♥♥♥♥
I'm Vegitarian baby
I play soprano clarinet and bass. got a problem with that bitchezz?
Visit my wiki for more pics of me
♥♥♥♥♥♥♥♥♥♥♥♥♥♥♥♥♥♥♥
MY FAVORITE BANDS
♥Alexisonfire♥
*Atreyu*
♥The Distillers♥
*The Dillinger Escape Plan*
♥Lamb of God♥
*HIM*
♥System of a Down♥
*Panic! At the Disco*
♥Hedley♥
*Maximum Shamo*
♥The Hives♥
*The Strokes*
♥The Ramones♥
*My Chemical Romance*
♥The Killers♥
*TFK*
♥Billy Talent♥
*Modest Mouse*
♥MXPX♥
*NoFX*
♥A Static Lullaby♥
*UnderOath*
♥Fear Before the March of Flames♥
*From Autumn to Ashes*
♥Silverstein♥
*Hopesfall*
♥Senses Fail♥
*Avenge Sevenfold*
♥Finch♥
*The Trews*
♥Come Back Kid♥
*Rise Against*
♥Goldfinger♥
*The Salads*
♥All That Remains♥
*As I Lay Dying*
♥Mastadon♥
*District Seven*
♥Bowling for Soup♥
*SugarCult*
♥Green Day♥
*Blink 182* (their old stuff)
♥Sum 41♥
*Fallout Boy*
♥LifeHouse♥
*Coldplay*
♥Jimmy Eat World♥
*The All-American Rejects*
♥Weezer♥
*From First to Last*
♥The Used♥
*The Bled*
♥The Number Twelve Looks Like You♥
*Scary Kids Scaring Kids*
♥Blue Skies At War♥
*System of a Down*
♥Circa Suspence♥
*Cradle of Filth*
♥Children of Bodom♥
*Styx*
♥Guns'n'Roses♥
*The Rolling Stones*
♥The Eagles♥
*K.I.S.S*
♥The Beatles♥
*Deep Purple*
♥Van Halen♥
*Queen*
♥The Offspring♥

and tons more that don't come to mind right now... but I'll add em when I think of em
THE 10 COMMANDMENTS OF A CHEMICAL ROMANCE
1. Thou shalt not put a gun to thy lover's head.
2. Thou shalt be willing to die for love.
3. Thou shalt seek revenge on those who wrong you
4. Thou shalt be a demolition lover
5. Thou shall unleash the bats
6. Thou shalt protect thy lover from everything (even vampires)
7. Thou shalt respect the lord, Gerard.
8. Thou shalt sing the holy hymns of the chemical romance
9. Thou shalt see beauty in bloody love.
10. Thou shalt rock hard
VISIT MY LINKS
Vampirefreaks:
http://vampirefreaks.com
Myspace:
http://www.myspace.com/dansprincess
The Most Amazing Band Ever!!!
Alexisonfire
http://www.theonlybandever.com
You may ask me four questions.
Any four, no matter how private, how personal, how random.
I have to answer them honestly, and I have to answer them ALL.
In turn, you post this message in your own journal, wiki, or profile and you
have to answer the questions that are asked of you.
.:xXx Bye Bye xXx:.
[#]
You know you want to click it