Description:
Hey everyone I am looking forward to adding some more creative writing soon, just wait!
---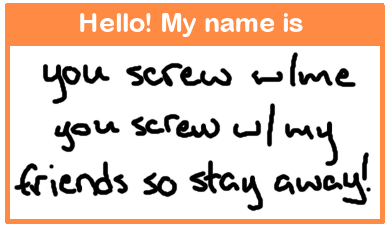 Hello! Stickers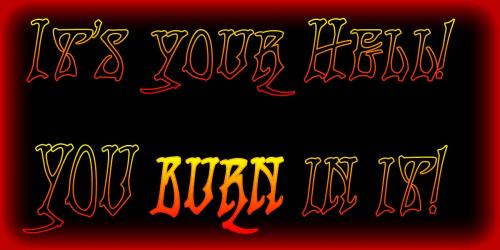 [
Lila Death
]'s banners
---
If your name is alyssa(Like me!) or you have a friend named Alyssa! Go to
i love alyssa
Check this out before you step foot in my area I will find you if you don't!
http://kevan.org/brain.cgi?Alyssa%20B.
[
12 Ways To Get To A Girls Heart--
]
1. Hug her from behind.
2. Grab her hand when you guys walk next to each other.
3. When standing, wrap your arms around her.
4. Cuddle with her.
5. Don't force her to do ANYTHING!
6. Write little notes.
7. Compliment her.
8. When you hug her, hold her in your arms as long as possible.
9. Say I love you.....and MEAN IT!
10. Brush the hair out of her eyes
11. Comfort her when she cries.
12. Love her with all your heart
--------------
-----------------------------


-------------------------------------------


www.humanforsale.com
I was worth $1,555,300 awhile back,
Now I am worth $2,277,840!


My wiki's and wikis I'm in!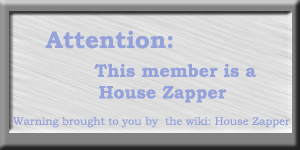 bob's diner A cool place!

i love alyssa Obviously my wiki!

Talk to me!alyssa's boredom page

My poems alyssas' poemsI am about continue my story in The Twins

We Love Sonja My cousin! :)

reservoir dogsAn rp i'm in!although I barely do anything.

the shrieking shack The newest rp I joined also nothing going on with me here.


hyperness lovers united-Sounds like me doesn't it? lol awesome!

pyrotechnics lovers united-oooh fire!BOOM!ahhhh I'm dying


my dragon Vottaiv!


HOPE YOU ENJOYED MY PAGE!


Push it I dare you! [#]