Bring The Synth
(Srgt. Shikaiu

)
Email: Goth_man696969@hotmail.com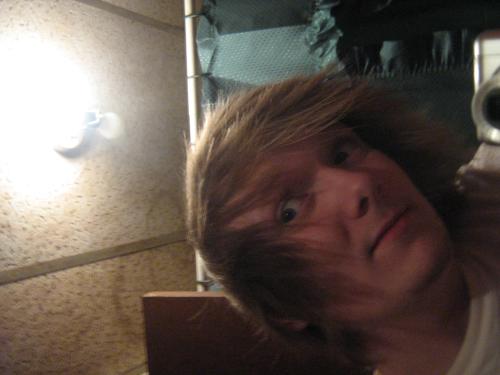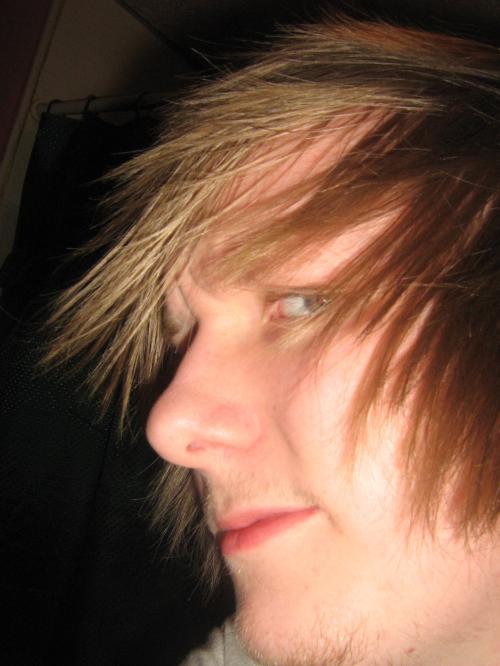 Elftown titles and orders
| Town Drunk | Street child | Adventurer |
| --- | --- | --- |
Description:
About Me
I'm Dean.
I get misjudged a lot, so don't come to any conclusions until you at least message me once
I play some Xbox 360 on live, so add Shikaiu if you wanna play something<br>
My friends are definately cooler than yours XD
That's all for now, may not be a lot but messageme if you want to know more or just chat about something stupid or random.</center



<center>

Bands

</center>




<center>

The Devil Wears Prada
Attack! Attack!
Underoath
Arsonists Get All The Girls
Preschool Teaparty Massacre
War of Ages
Framing Hanley
(Old) Avenged Sevenfold
System of a Down
Sky Eats Airplane
Kill the Runner
Brokencyde
| | | | |
| --- | --- | --- | --- |
| Age: 20 | Year of birth: 1990 | Month of birth: 10 | Day of birth: 18 |
Fantasy race personality:
Orc
Elftownworldmap missing.
Place of living:
USA-Pennsylvania
Favorite drawing objects
anime
demons
dragons
funny
magic
orcs
sex
strange
vampires
warriors
weapons
Computer interests
action games
Basic
chat
email
music
video
webcam
web design
Music
alternative
goth
grunge
heavy metal
new age
progressive metal
punk
rock
Other interests
anime
art
beer
chasing the preferred sex
drinks
fantasy
film
fishing
hunting
party
scifi
sporting
watching sport
whisky
wine
writing
Sexual preference:
opposite sex
Elftown – the social site made for fans of scifi and fantasy
Visit our facebook page