Email: Im@absurdlybored.com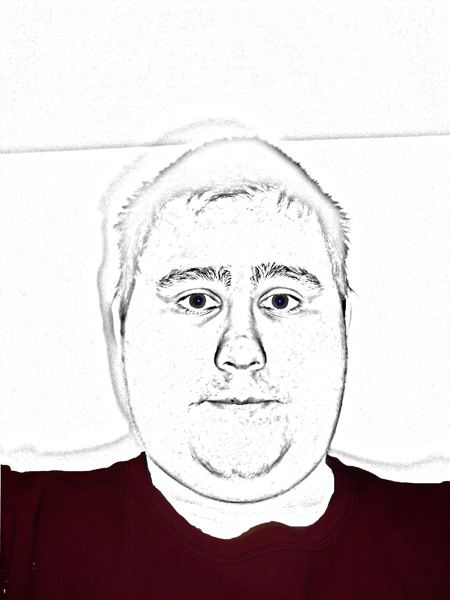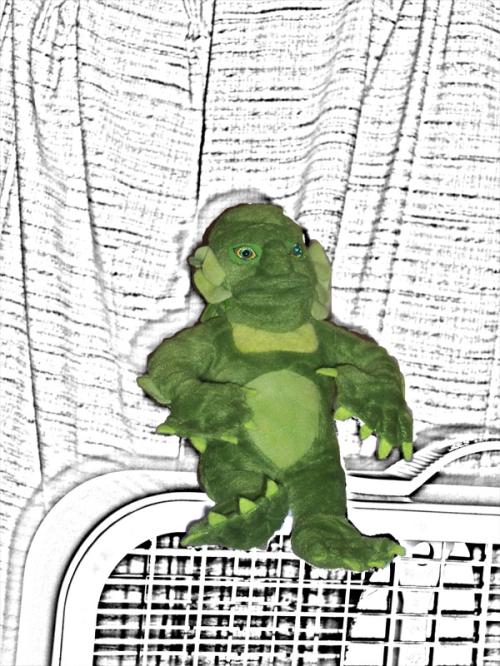 Photoshop'd pics count as drawings right?
Elftown titles and orders
| Town Drunk | Beggar | Adventurer |
| --- | --- | --- |
Description:
<Place Holder>
I move around alot
I'm working on a website
www.absurdlybored.com
I own the domain, I pay for hosting, yet nothing is there yet :(
I'd make up some arbitrary rules about contacting me, but after a fairly long time around here, no one has of yet initiated first contact, I wont
</end Place Holder>
"Fighting never solved anything."
"Oh no. Not you again." I say to my Celestial Jiminy Cricket.
"Listen. You will only escalate the level of violence and make a bad situation worse. It's not worth getting hurt or arrested over." she lectures.
"Screw you." I reply.
"He's bigger than you. He'll kick your ass." she warns
Angel has a point.
Funny
------------
~!~
http://waiterrant.net/?p=22
~!~
http://waiterrant.net/?p=83
http://waiterrant.net/?p=37
http://offkilter.blogspot.com/2004/08/that-oh-shit-moment.html
-------------
| | | | |
| --- | --- | --- | --- |
| Age: 27 | Year of birth: 1988 | Month of birth: 1 | Day of birth: 26 |
Fantasy race personality:
Halfling
54°42.732'N 133°13.596'W
Place of living:
USA-Alaska
Computer interests
action games
art
Basic
chat
email
information seeking
music
strategy games
use communities
video
webcam
web design
Windows
Music
no music
country
new age
pop
rock
Sexual preference:
opposite sex
Elftown – the social site made for fans of scifi and fantasy
Visit our facebook page