Description: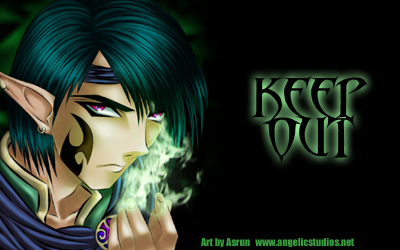 The House of Haku Uchiha


Be warned: If you randomly find yourself in an alternate dimension, don't worry about it. I am just practicing.
Hey! My name is Haku Uchiha, welcome to my house. Let's get started!
First you probably want to know about my power, right? I weild a double edged sward called ShadowSlayer and fight for good (but sometimes I get mixed up with evil.)

I am currently on the fifth stage of the Sharingan and am the head member of the Akatsuki. The origional Akatsuki leader Pein was killed in an accident involving Orochimaru, Kabuto and myself. (See what I mean about the evil?)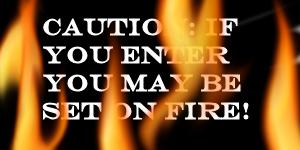 My hobby is demon hunting (keep in mind that my best freind Ice is a demon, so keep this information to yourself.)

As far as my family goes, it is fairly simple to remember. My father is Sasuke Uchiha. My mothers name is Sakura Haruno, but I have a step mother named Yuki Ivaskov (Who is Shikamaru Nara's half-sister.)
I have a half-sister named Sai Ivaskov (yeah Sasuke is her dad too, but Sasuke and Yuki were not married when she was born). (Sai is in love with a puppet, long-story-sho
rt.)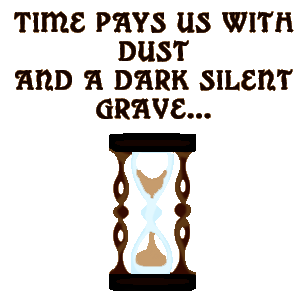 I am in love with a girl named Ina (who wishes to have her last name remain anonynomous.) Her favorite hobby is kicking my best freinds ass.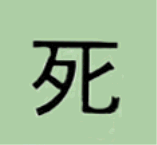 Zabuza is my trainer (or should I say was .)



He was murdered by my best friend Icycle Snow (yeah he thinks his name is dorky too) who just happens to be possessed by a dragon demon named Saphira. His step father is Gaara Sabaku, and his mother is the princess of the Ice village.









Well that is my life in a nutshell, see you guys later. I've got some demons to slay!





HOUSE CREATED BY: [Alexi Ice]
HOUSE STILL UNDER TEMPORARY CONSTRUCTION.






Elftownworldmap missing.