you have to get to her heart before you can get to mine....
i'm tired of listing my good qualities...
i'll tell you some of the bad things about myself, then see if you want to talk to me.
[
i smoke too much, i bite my nails, i drink too much, i fornicate too much, i cuss as if it was a first language, i gossip, i have a bad temper, i have been known to steal, i break hearts, i'm ignorant (and i love it), i fight to make a point even if i'm wrong, i sleep all day, i procrastinate, i'll eat when i'm bored, i love attention, i mock people way too much, and i used to have a drug problem that pops up everyonce and awhile..... but worst of all. i wont change.
]
"If i don't believe in myself would that be blasphemy?" -bloodhound gang
moi
et moi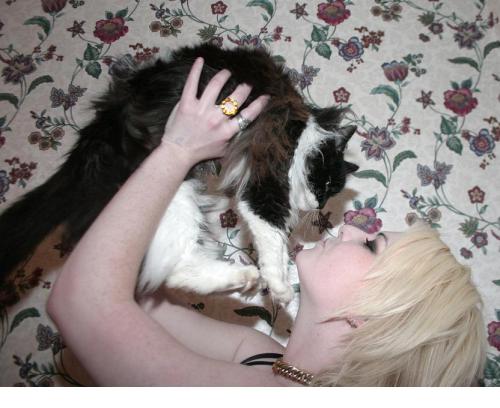 my other baby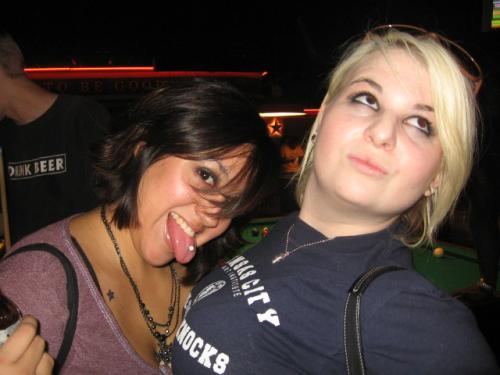 best friend...super drunk, but super cute!
FOR EVERYONE WHO HAS THIS
"If you had me alone, locked up in your room for 24 hours, and I had to do whatever you wanted me to do, what would you do with me?"
you're a conceited person. grow up. im tired of seeing that. stop begging for compliments and approval!
--------------
-----------------------

100% of the people i asked (only me) hate statistics. bc 85% of statistics are made up on the spot. is the one posted on your userpage one of the real 15%? i seriously doubt it.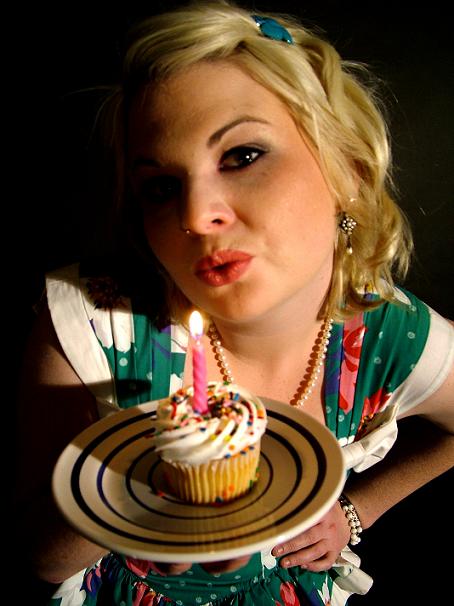 house-wife whitney





---------------------------------------------







[If you REALLY LIKE SOMEONE right now AND MISS THEM and can't get them out of your head then re-post this within 1 mintute and who ever you are missing will surprise you.]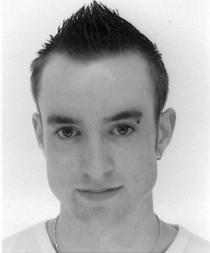 i can't deny you.




want to see more of me?
[G.L.A.M.O.R.O.U.S