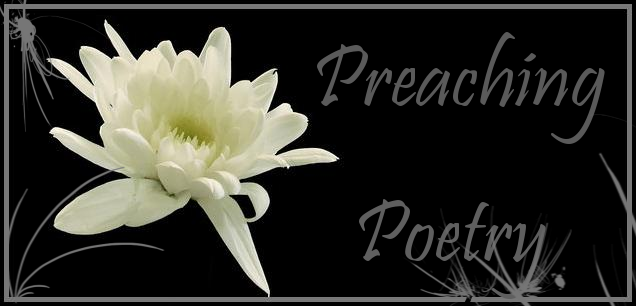 (Stock flower image by 'AJK-Original-Stock' on Deviantart.com)
Rules:
1.
All poetry contributed to this competition must be completely your own, if you are found out to have plagiarised any work you shall be banned from Preaching Poetry and reported to the guards.
2.
Poetry must fit the current theme, if any poetry does not fit the theme it shall be removed.
(Also feel free to recommend any future themes)
3.
You may use a poem you have previously written though not a poem you have used for any other past Elftown Contest.
4.
Please be respectful of others poetry, criticisms are allowed so long as they are constructive. I shall not stand for people insulting others work; if you get arrogant and cocky you will be warned.
5.
Your poem must fit the format and contain no spelling or grammar mistakes. If you wish for your poem to be looked at before you post it, feel free to ask me or contact any of the other contestants.
(Everyone is guilty of typo's so if you upload a poem with spelling errors I will kindly ask you to remedy it.)
6.
Last but most important, have fun. At the end of the day it matters not if your poem wins, everyone shall receive a banner for taking part made by one of the bosses.
Judges/Bosses:
Bosses:
[
Rice
] & [
Nioniel
].
The bosses shall select two to three poems depending on how many entries we have, we may also have guest judges if we feel we need more help on deciding a winner.
Information:
Poem must follow the format below:-
Poem Number.
Poem Title
(Insert Poem here)
- Written by 'Username'.
Keeping to the format is not me being picky, it's just so we keep the page clean and tidy. Also please make sure you separate your poem from everyone else's with a single line.
('hr')
There is
no limit
to the amount of poems you can enter!
Now if you have any questions contact [
Rice
] or [
Nioniel
] and we shall get back to you and help you in anyway we can.
Rewards:
First
place shall recieve a banner and have the pride of knowing they won. (
Also they get the pick the theme for the next!
)
Second/Third
place shall have a banner made for them present on their house.
Everyone receives a banner for participating.
---
Current Contest:

Congratulations to our winners!
FIRST PLACE[Roma]
AND WELL DONE TO EVERYONE!
---
Theme: NONE.
Starts: CLOSED
Dead-Line: CLOSED.

---
Past Winners :
2011
Winner:
[
Roma
] - 'Another Loss'.
(June 2011)
Second Place:
[
Linderel
] - 'A Tragic Little Tale' - [
Akayume
] - 'Soul-Searchin
g'. (June 2011)

2009
Winner: [ziddystardust] - 'Holy Innocence'. (November 2009)
Second Place: [W.L.] - 'Raised By Wolves'. (November 2009)


---