WELCOME
---
You are on your way to Elftown. You notice you don't see Main Street where it should be. You rummage in your pockets for your map, but you can't find it. How will you ever make it to Elftown in time for the Christmas art contest now?! You...
Ask a kind looking bum for directions
Decide to find it yourself
Jump on a truck labeled "Fed EX"
Pray for guidance from your heathen gods
Run around screaming
Get on the Elftown Express train
Boogie on down to Disco Town
Do the Dew! *sticks thumb up*
Just use the GPS on your damn smartphone
Realize Elftown is a website and type the URL in your browser
---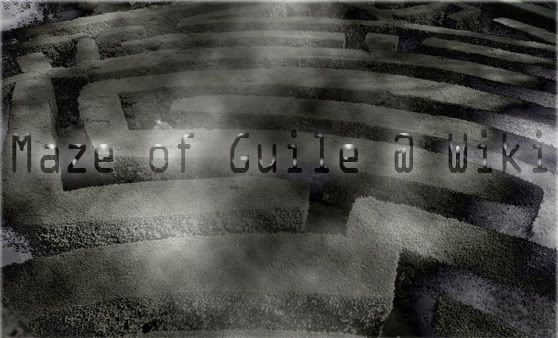 Banner by [Mystin] (R.I.P.)
---
Other aMAZEing mazes! (That are inferior to this one)
ぬ
---
| | |
| --- | --- |
| | Show these comments on your site |