Page name:
The Realms of Dex Neyne
[Logged in view]
[RSS]
2006-06-20 02:45:57
| | | |
| --- | --- | --- |
| # of watchers: 5 | Fans: 0 | D20: 20 |
Art of Dex Neyne
These may not be my best, but they're what I have readily available on my computer.
I apologise for the recent disappearance of my stuff.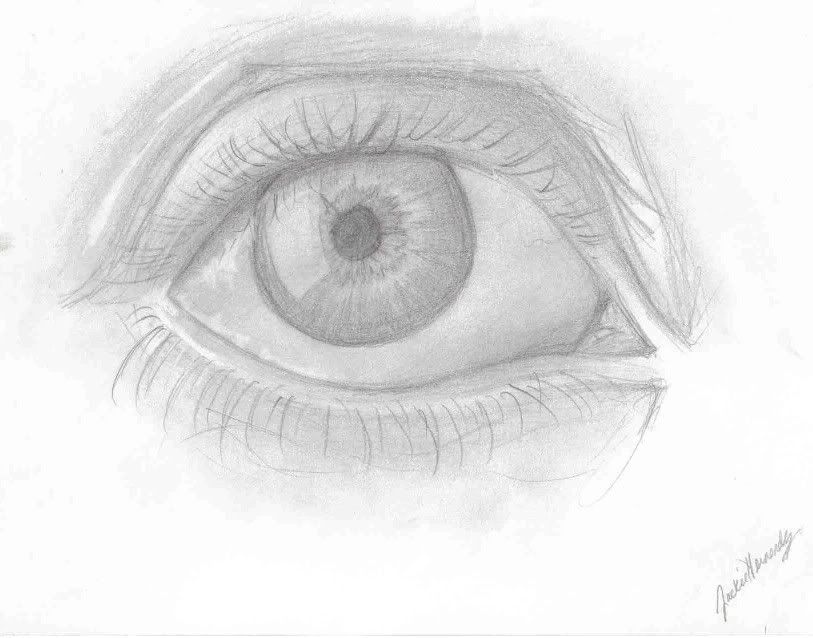 If you've seen my house, you've seen this one.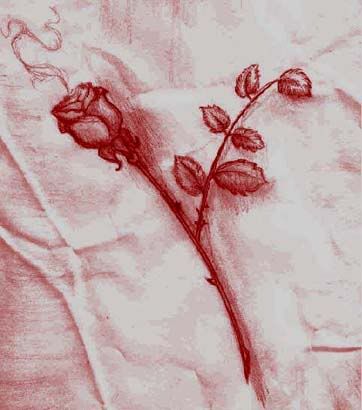 I'm proud of my wrinkly effect :) *squeak!*
Perfection's puppet and Vanity's marionette.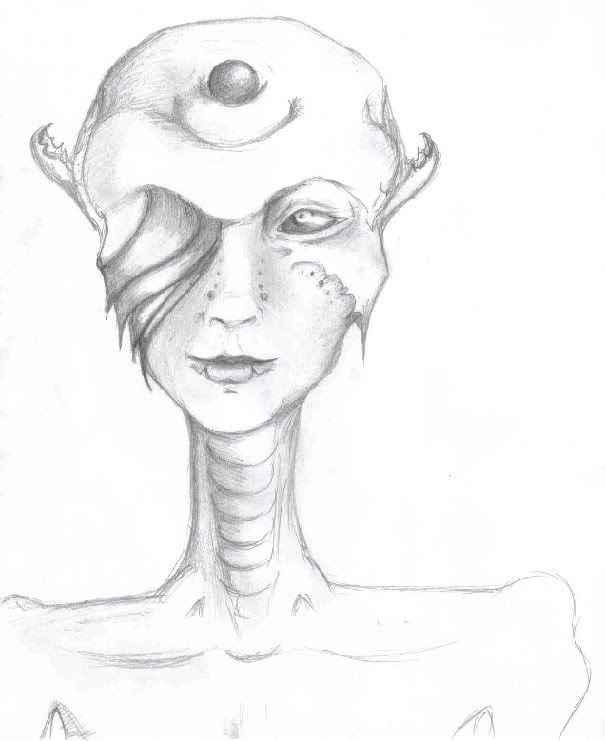 Woohoo! Sci-fi!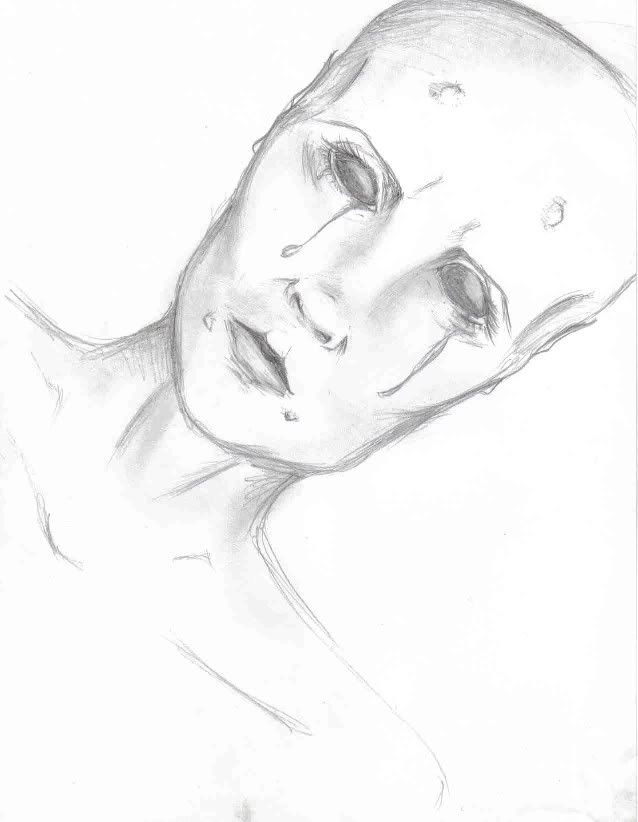 (see above)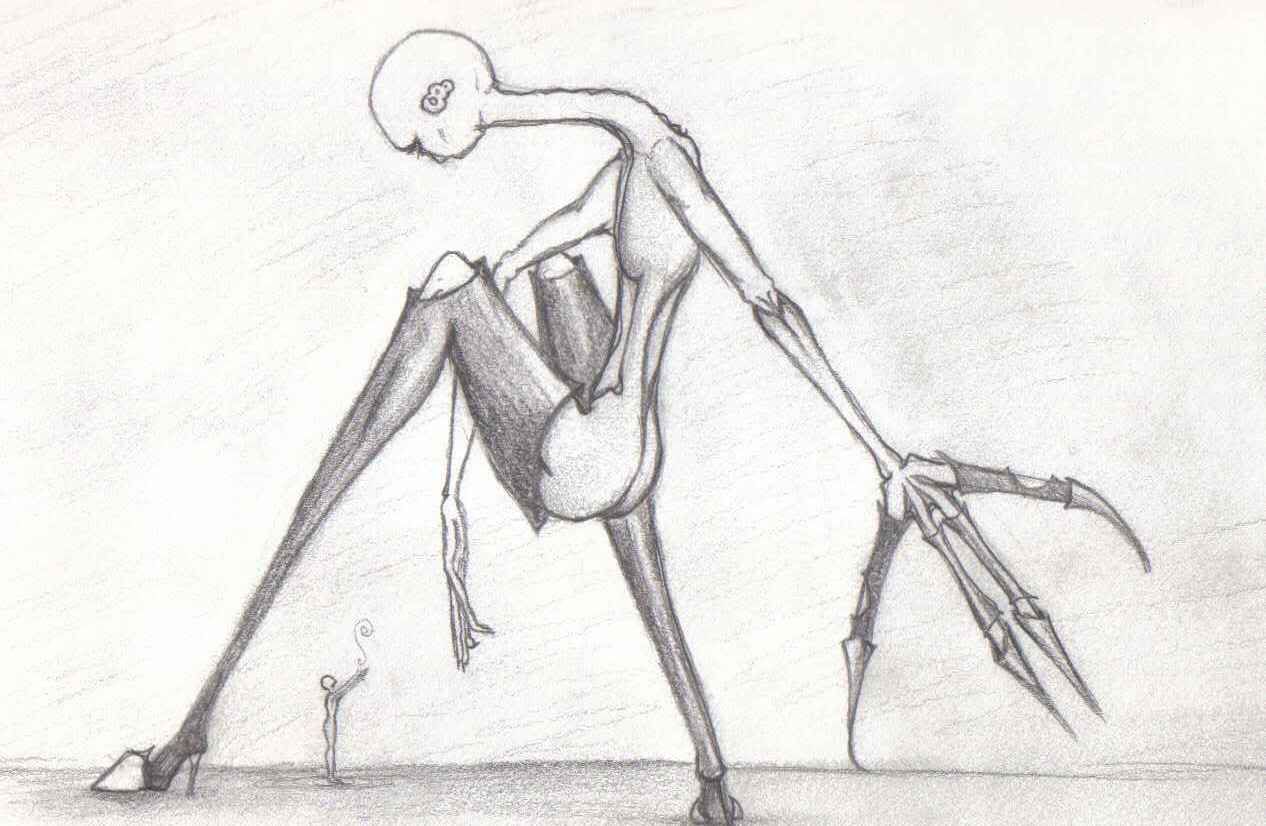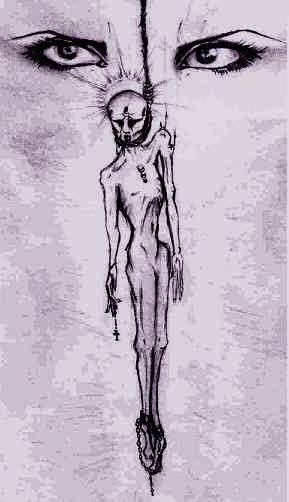 I like this one...but after all the scanning, it looks like a copy of a copy...it's losing that feel...damn it.
And some copyright violating attempts at anime - we've all seen these ones. :) I'm no good with cartoon like things...but I'm alright with creating likenesses.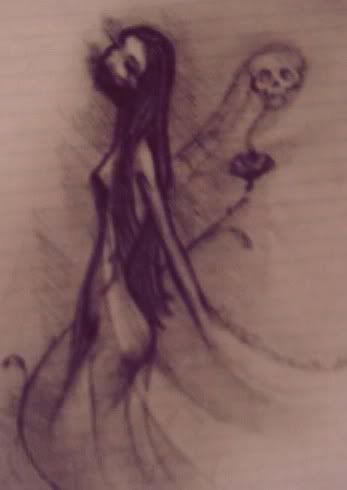 I did this one on notebook paper...but that's ok...I thought I'd post it anyway.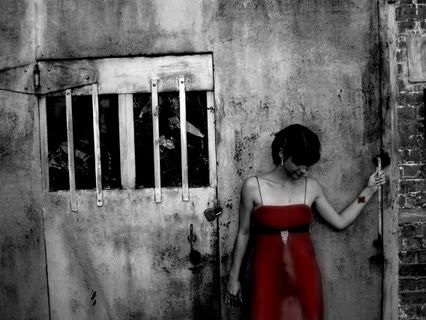 I didn't go to prom. I went out and took pictures that I could play with later.
Ok, I think they've all been restored to some degree - I even added some extra stuff....I'll try to be better with upkeep...
---