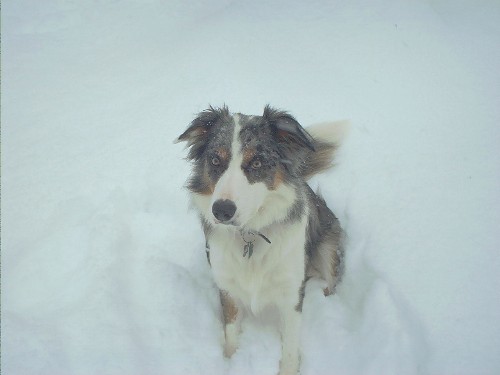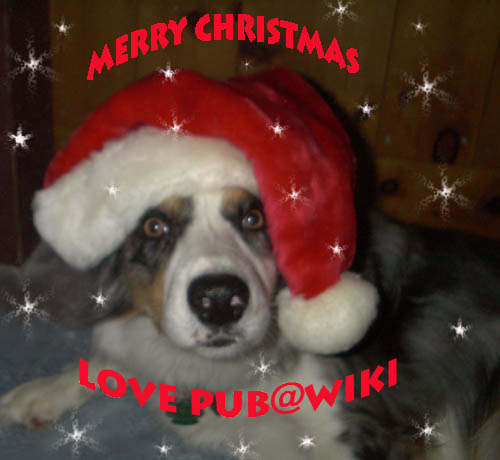 Dallas would like to wishe you a very Merry Christmas
Elftown titles and orders
Interpreter
Street child
Adventurer
Travelling bard
Description:
Welcome to my Elftown House
---
I am a
---
"O GREAT SPIRIT WHOSE VOICE I HEAR IN THE WINDS.
I COME TO YOU AS ONE OF YOUR MANY CHILDREN.
I NEED YOUR STRENGTH AND YOUR WISDOM.
MAKE ME STRONG NOT TO BE SUPERIOR TO MY BROTHER,
BUT TO BE ABLE TO FIGHT MY GREATEST ENEMY:
"MYSELF"
Chief Dan George
---
[Izyin] the man of my dreams, and the love of my life. I look foreward to spending the rest of my life with you, and have a family. No matter what may get in our way, we will always get through it together. No obstacles can stand in our way, just as long as we make it side by side. We won't let things drown us ad get way overour heads. I love you honey...more than anything in the world, you are my everything I need.
---
My wikis
Made and Maintained by me
The Connection
"The Young Ones"
Anime Mania
Elftown Couples
Inuyasha Addicts
Love Pub
Wolf's Rain Fanactics
Misfit Mayhem
My Contest
Made and Maintained by me
God Art Conteest
Goddess Art Contest
Horse Art Contest
Wikis I'm apart of
The Wolves
all about love
animal cruelty
Chronicles of D
from my heart to yours
Horse
Matrix Reborn
Rohan
scarlettavern
soulmates united
The Spy Hideout
you&me
Pretty Boys
Anthro Lovers
wikis Im apart of
Temple Kindred
Demonic Guild
Land of Nosgoth
---
Music Preference

AFI
Breaking Benjamin
Coheed and Cambria
Powerman 500
Crosby, Stills, Young and Nash
Tool
A Perfect Circle
Cold
Disturbed
Bob Dylan
Fall Out Boy
The F*ups
Blondie
David Bowie
The Misfits
Green Day
My Chemical Romance
HIM
CKY
Avenged Sevenfold
3 Door Down
Taking Back Sunday
The Used
Saosin
Static X
The Cure
The Clash
Matchbox 20 (older stuff)
The Beatles
John Lennon
Wings
Sex Pistols
Queen
Rob Zombie
The Ramones
Pink Floyd
The Murder Weapon(local band)
Snot Rockets(local band)

---
"When it comes time to die, be not like those whose hearts are filled with the
fear of death, so when their time comes they weep and pray for a little more
time to live their lives over again in a different way. Sing your death song,
and die like a hero going home."
(Aupumut)

---
| | | | |
| --- | --- | --- | --- |
| Age: 21 | Year of birth: 1985 | Month of birth: 3 | Day of birth: 27 |
Fantasy race personality:
Elf
45°0.000'N 69°7.194'W
Place of living:
Travelling around
Known languages
Sign Language
English
French
Italian
Japanese
Quenya (Tolkien language)
Spanish
Elftown crew wannabe:
Yes
Favorite drawing objects
anime
buildings
demons
dragons
dwarves
elves
fairies
funny
horses
landscape
magic
sex
strange
vampires
Computer interests
action games
art
chat
email
graphics
music
strategy games
video
web design
Windows
Music
alternative
classical
goth
grunge
opera
punk
rock
synth
Other interests
animals
anime
art
board games
books
card games
carpentry
cats
chasing the preferred sex
chess
cooking
dancing
dogs
electronics
fantasy
fashion
film
geography
history
horses
knitting
motorcycles
needlework
party
plants
poetry
religion
role playing
singing
sewing
smoking
soap operas
shopping
theatre
travelling
wine
writing
Civil status:
live together with partner
Sexual preference:
opposite sex