reese_apoc
(Nothing wrong with a bigger girl :)

)
Email: reese_apoc@hotmail.com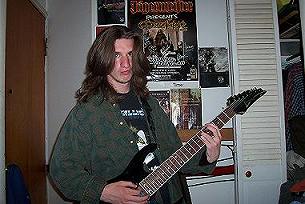 this picture makes me look a bit fat, but i seriously am not, lol. and this pic was taken the next day after i bought that guitar... my first 7-string.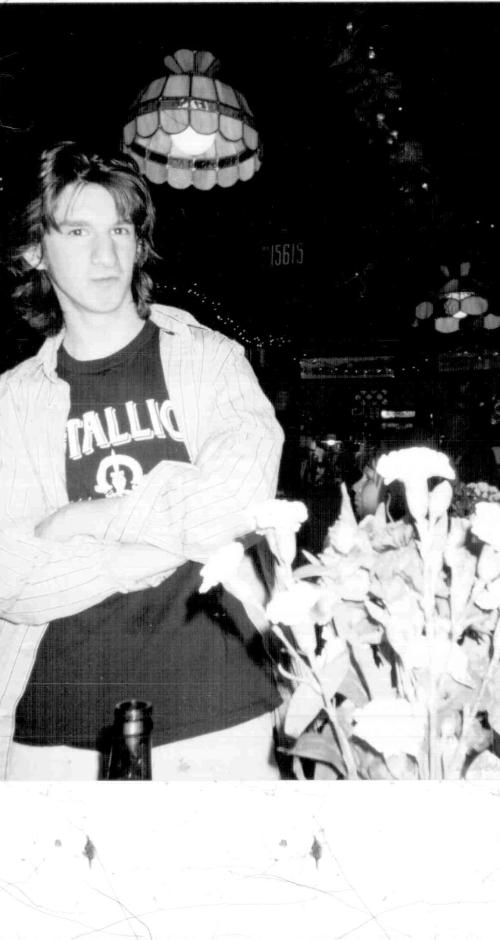 this was last summer, i believe it was my grandparent's anniversary dinner.
Elftown titles and orders
| Town Drunk | Adventurer | Travelling bard |
| --- | --- | --- |
Description:
I can be very energetic, yet still very calm and reserved. I tend to be the wiser guy of the group and known to be a nice guy when the time calls for it. I've always been a fan of RPG's... yeah, that was some random information for ya. I'm also quite wild and crazy... when I can be; which isn't often enough these days.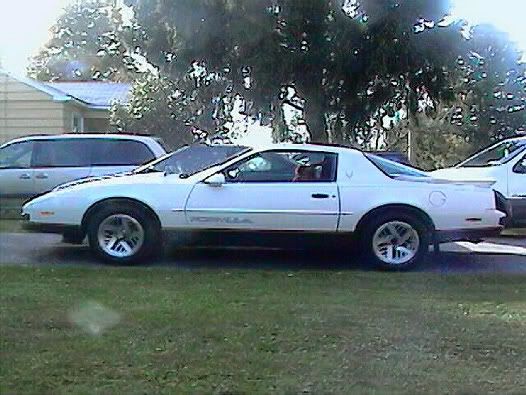 this is mine and my dad's badass 1988 Pontiac Firebird Formula
"The only rule that ever was, is that there is always the exception. To that rule there is no exceptions, making it exceptional."-
my buddy Tyler has a very strange, yet very philosophical mind.
Personally, I have my own mind that works a bit more clearly than that. I'm always able to "See good in bad" and i don't even know how I do it. It just kinda kicks in out of nowhere.

I wanna get a band going. I play guitar a little bit, and I wouldn't mind utilizing that skill (or lack thereof).

Fav bands:
NEVERMORE!!!
Metallica
Slayer
Megadeth
Testament
Children Of Bodom
Mastodon
Black Label Society
Blind Guardian
Death Angel
Exodus
Forbidden
Dark Angel
Pantera
Anthrax
Iron Maiden
Arch Enemy
Sentenced
Jimi Hendrix
Possessed
Death
Obituary
Morbid Angel
Godsmack
Staind
Velvet Revolver
Guns 'N' Roses
The Black Mages (Final Fantasy Music done in a heavy metal style... it's fuckin' sweet)
George Thorogood
Creedence Clearwater Revival
System Of A Down
Cannibal Corpse
Decapitated (Pol)

I can't quite call this next thing a poem.. but it's something I wrote and it's incomplete... it's for the band I will someday have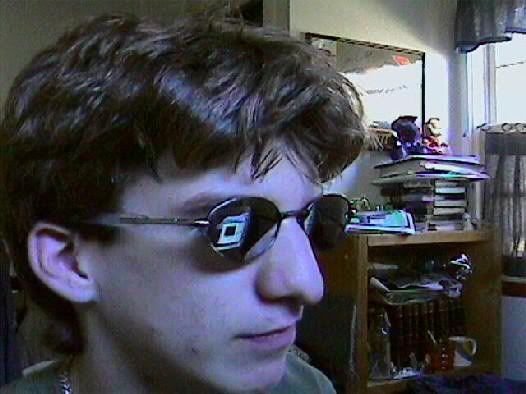 i miss those sunglasses... :-(...and i also found them recently :)...and i accidently broke them recently. so now i miss them again...:(



Preparation...
Determination...
So many nations...
Shall end in destruction...

Preparation for the furture at hand
Blind men unable to see the end
Glory and infamy is what they await
But to the Apocalypse, men are the bait!!!

Forgetting the old and embracing the new
All them bastards don't know what to pursue
Sorry, my friends, for the end is now near
Now you shall know a new meaning of fear!!!

You, don't, need, to, run, a,way
You are all gonna die...one of these days.
Sin all you want, it's not gonna matter
Just remember, there is no party after!!!



i don't know why, but girls like this pic... i'm a thin liitle bitch..i don't get it.... oh well.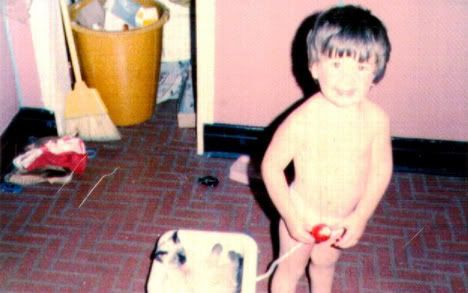 me and my deceased cat, Sabena back when i was like 2 or something...

(Image deleted by the guards)
my favorite comedien, Mitch Hedberg. Yeah, he died not too long ago. rest in peace, dude.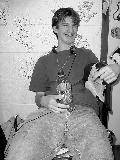 hey, check out where the bottle is placed. ;-)
| | | | |
| --- | --- | --- | --- |
| Age: 27 | Year of birth: 1986 | Month of birth: 8 | Day of birth: 1 |
Fantasy race personality:
Human
Elftownworldmap missing.
Place of living:
USA-Arizona
Elftown crew wannabe:
Yes
Favorite drawing objects
| anime | demons | sex |
| --- | --- | --- |
| vampires | warriors | weapons |
Computer interests
| art | Basic | chat |
| --- | --- | --- |
| email | graphics | music |
| strategy games | video | webcam |
Music
blues
classical
grunge
heavy metal
jazz
progressive metal
punk
rock
Other interests
anime
art
beer
books
cars
cats
chasing the preferred sex
drinks
eating
fantasy
film
party
role playing
slacking
travelling
wine
writing
Sexual preference:
opposite sex
Elftown – the social site made for fans of scifi and fantasy
Visit our facebook page