Photo missing.
Description:
(Edit: While I still log on frequently, I am not exactly active on Elftown anymore. If you have questions or need help with something, feel free to message me. If you are just looking for conversation or someone to RP with, please do not message me, as I most likely will ignore it. Apologies, thanks, etc.)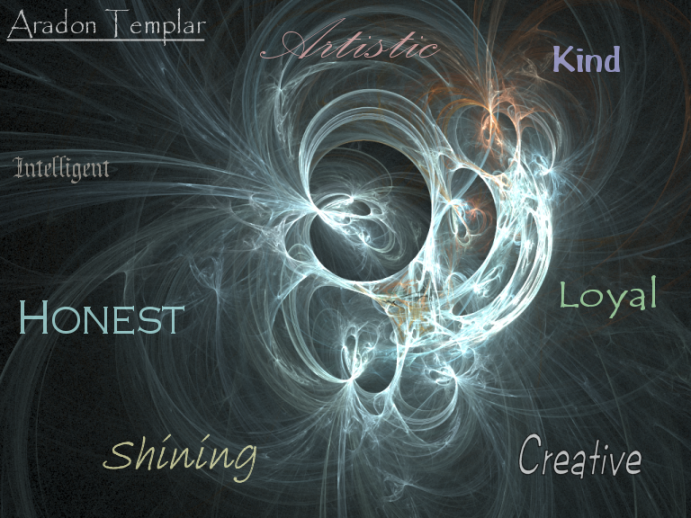 I'm a university student studying music composition. I play viola and a little piano. I mostly prefer classical music, but have little taste for popular music. I also greatly enjoy RPGs and strategy games, as much for the music as the gameplay. I'm a big fan of Final Fantasy, of course, in addition to Fire Emblem, Fable, and a dozen others, including a few Metroid games. I listen a lot to the soundtracks to all of these, too.
Complementing my love of fantasy genre games is my love for fantasy novels. Most prominent among these is the Sword of Truth series by Terry Goodkind, followed by Terry Brooks, Terry Pratchett, and Robert Jordan too.
Finally in my interests, I love artwork and photography, generally of fantasy and landscapes. Occasionally I work with a bit of digital rendering software to make my own, but it's not much. Mostly I just peruse deviantArt. There's a good variety of genres and media, and talent aplenty.