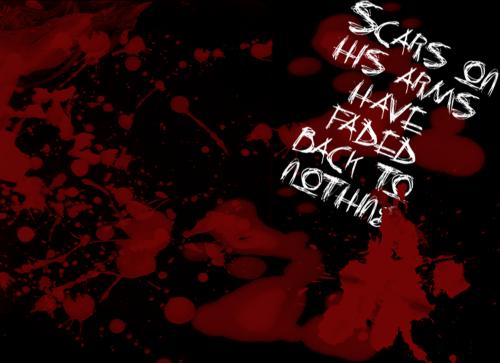 His scars, my pain song is copywrited
Elftown Badges:



This means I am one of the Saint Valentine Poets and one of the EG Artists
Elftown titles and orders
| Interpreter | Street child | Adventurer |
| --- | --- | --- |
Index-pages in the wiki: (
help
)
Description:
Links_only_love's Fan Club

Bored!!!!!!!!! There's nothing really to do anymore!

This Day

This day is all I know
This night is just a dream
I can't seem to remember
Anything at all
The light in your eyes
Seems to fade away with time
I want you here with me
Just so I can see you one last time

This day is all but a blur
This night is gone forever
I want you beside me
Wasting time is all we do
It's more fun when I'm with you
I don't want to forget
All the times
I've had with you
All the times
I've had fun


This day
This night
I'm lost in thought
Lost in your memories
I can't be found
I can't remember
I want you beside me
Here right now
Don't want to
Waste time all alone
It's more fun
When I'm with you
Just sitting here
Year after year
Day after day
I'm lost in thought
And I can't seem to remember
Anything at all
This Day
This...
Night


I WON'T LEAVE YOU!
I CAN'T FIND YOU!
I Am alone
I'm lost without your
Cheerful laugh
I miss you
I hate this day
I hate the night
I miss the memory
That I held onto
Forever


This Day
This Night
Is gone forever
I can't bring it back
This...
Day
...
This...
Night


[

Don't EVER leave the one you love for the one you like because the one you like will leave you for the one they love. Tonight your true love will realize how much they love you between 1 & 4 in the morning, and tomorrow the shock of your life will occur. If you break the chain then you will have bad luck, so copy and paste within 1 min.

]
Gaaras Girlfriend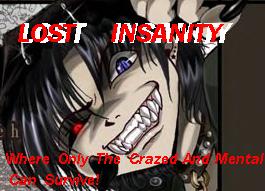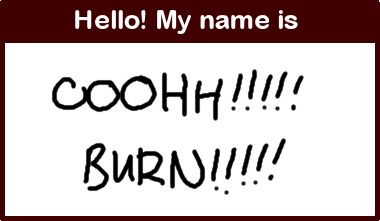 [#]
| | | | |
| --- | --- | --- | --- |
| Age: 19 | Year of birth: 1992 | Month of birth: 11 | Day of birth: 5 |
Fantasy race personality:
Elf
47°28.980'N 122°12.930'W
Place of living:
Travelling around
Town:
I live in The World That Never Was...
Known languages
| English | Japanese | Quenya (Tolkien language) |
| --- | --- | --- |
Elfwood URL:
I noticed something...
Fanquarters URL:
you're looking at my page...
Wyvern URL:
I don't like that.
Home-page URL:
Are you a stalker?
Weblog URL:
I'm scared now! Go away scary person!
Favorite drawing objects
anime
buildings
elves
fairies
funny
magic
strange
vampires
warriors
weapons
Computer interests
| action games | art | chat |
| --- | --- | --- |
| email | graphics | music |
| strategy games | video | webcam |
Music
alternative
goth
grunge
heavy metal
progressive metal
punk
rock
Other interests
| animals | anime | art |
| --- | --- | --- |
| board games | books | card games |
| cats | chasing the preferred sex | crime stories |
| dancing | dogs | electronics |
| fantasy | film | motorcycles |
| party | role playing | scifi |
| theatre | travelling | writing |
Sexual preference:
opposite sex