Name: I'll take you to the top of this building, and just push you off.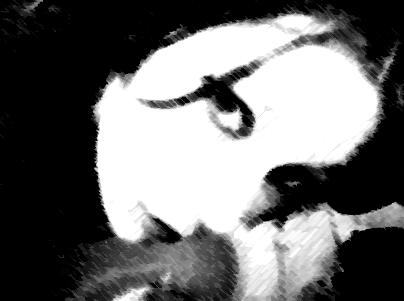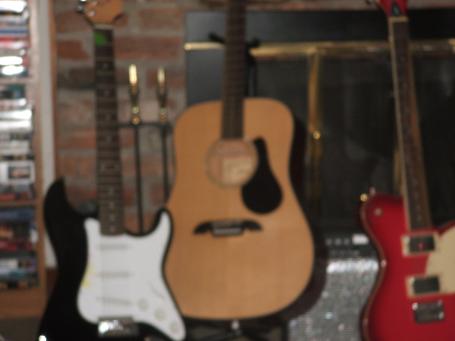 [left to right;; jeordie, jimmy, & retiree]
Elftown titles and orders
Description:
---

HimynameisKay.
I don't believe in God.
I don't believe in abstinence.
[

..that doesn't mean I sleep around.

]
Got a problem with me yet?
[Let's Get Famous] is my best friend of all time.


I live for my music.
I live for my guitars.
I'm in love with Led Zeppelin.
I hate society.
I hate all of the fucking sheep.
I despise hypocrisy and most organized religion.
Don't judge me for what I write.
I don't speak for you.
I don't even speak your fucking language.

---
[

I'm always seeing people on Elftown say this, but I really appreciate messages... If you use proper english. This means I probably won't talk to you if you don't use correct punctuation. It's just a pet peeve of mine, run-on sentences. I refuse to read something that's difficult for me to understand just because the author is too lazy to make sense of their thoughts.

]

---
Random

Aaron North is definitely my favorite guitarist. ..Don't know who he is?
(Image deleted by the guards)
He's the current live guitarist for Nine Inch Nails. Praise him.
Can you tell that music means a lot to me?
Nine Inch Nails, Led Zeppelin, Dope Stars Inc, Tool, Jack Off Jill, Nirvana, John Lennon, A Perfect Circle,69 Eyes,The Beatles,Cradle of Filth,Senses Fail,The Used,Children of Bodom,The Doors,16 Volt,The Birthday massacre,Murderdolls,Pink Floyd,Scarling,AFI,Moving Units,Bad Religion,Brand New,Bush,Carfax Abbey,CKY,the Cure,Kittie,Dope,Dimmu Borgir,Garbage,Frans Ferdinand,Incubus,Lemon Demon,Nonpoint ,Queen,the Rasmus,the Red Hot Chili Peppers,Taking Back Sunday,Matchbook Romance,Stone Sour,Chimaira,the Drama Summer, & Staind are some of the bands I listen to. Just some.
Find Me;;
www.myspace.com/x_countbodieslikesheep
Or...
www.freewebs.com/chokexonxthis

---
Mi Favoritos

[Let's Get Famous]
[Walk By Faith .. Not By Sight]
[The Color Megan]
[Know Why You Believe]
[Minnet]
[x.it's impossible to ignore you.x]
[divineravnos]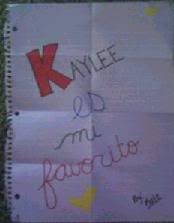 Made By [Walk By Faith .. Not By Sight]
---
---
| | | | |
| --- | --- | --- | --- |
| Age: 16 | Year of birth: 1991 | Month of birth: 12 | Day of birth: 7 |
Fantasy race personality:
Human
Elftownworldmap missing.
Place of living:
USA-Ohio
Favorite drawing objects
| demons | dragons | fairies |
| --- | --- | --- |
| sex | strange | vampires |
Computer interests
action games
art
chat
email
information seeking
music
pr0n
strategy games
use communities
video
web design
Music
| goth | grunge | heavy metal |
| --- | --- | --- |
| opera | synth | techno |
Other interests
animals
art
board games
books
carpentry
cats
chasing the preferred sex
cooking
crime stories
dogs
drinks
electronics
fantasy
film
history
horses
hunting
party
physics
poetry
politics
religion
role playing
singing
scifi
sewing
smoking
sporting
theatre
travelling
watching sport
whisky
wine
woodwork
writing
Sexual preference:
opposite sex