Well, what all would you like to know about me? I like to roleplay, draw, listen to music, talk with with friends, watch movies, write, and party. ^_^
Barry was a slug most exalted
But very quickly his reign was halted
They found him on the ground
A slimy mound
Barry, it seemed, had been a-salted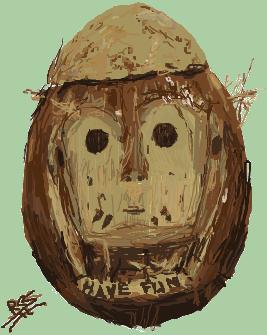 Ask to risk
Eventually ignited by perfume and consumed by desire,
A fire in my heart climbed ever higher.
There's not much left for me here,
Since I wasn't able to endear.
Really, all I wanted was to make them smile;
A little bit for a little while.
Maybe I tried too hard? Maybe it wasn't enough.
Even I'm not this tough.
No longer will I be brisk, all I ask is you
Ask to risk.