Email: The.Great.Roholio@googlemail.com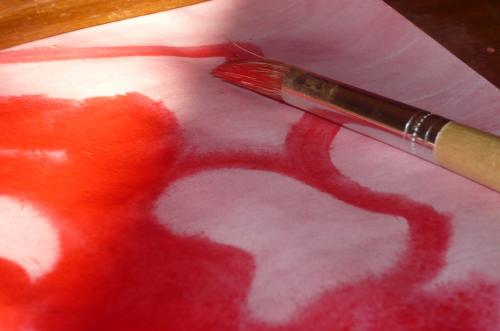 Front Cover of Spilling the Beans
Elftown Badges:





I am one of the Donors of Art, Halloween Painters, Christmas Painters, Saint Valentine Poets and Saint Valentine Painters!
Elftown titles and orders
Index-pages in the wiki: (
help
)
Description: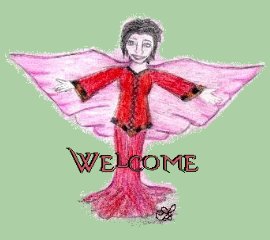 [

*Greetings and Salutations!*

]
Please humour me and take my poll
The Empire says:
Did I make it?
King and country and commonwealth says:
No this is helleven
---
I'm watching you
---
Vincent says:
i want to kill you with logic
- SmarterChild - says:
Uh, that's not a very nice thing to say.
Vincent says:
it's not a very logical thing to say either
---
This is me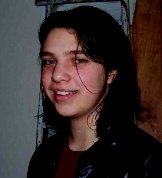 Well i'm the self titled Great Roholio - i guess i woke up one day and decided it was time I had title...you know, like a magician. I'm mainly called that as a result of my wiki
---
Uncle Big Time says:
what on earth just happened
Morag knows about 1989 says:
you fucked everything up!
Morag knows about 1989 says:
you fucking moron!
Morag knows about 1989 says:
sometimes I don't know why you were given the gift of breathing.
Morag knows about 1989 says:
said Captain Child Abuse
My webpages
http://www.geocities.com/rolo5555rockz/Rolorose.html
http://www.myspace.com/rolorose
---
I reside in the UK but my heart lies across the ocean, it's having a whale of a time but I'm stuck here in rainy ol' Cornwall, without a vital organ...
I would say my aim in life is to get the hell out of cornwall and fly my ass to arizona where I could own a ranch and pet poisonous lizards for the rest of my days
---
My §is
[Joholio]
Go visit her
---

Banner by [Elisha Kelly]
---
And now a little link
Now it's not that I absolutely hate and condem posers, I simply ask that they find themselves and not a stereotype when they look in the mirror
---
The pirate at number 9 says:
what did i miss?
La Naufrage says:
your life
---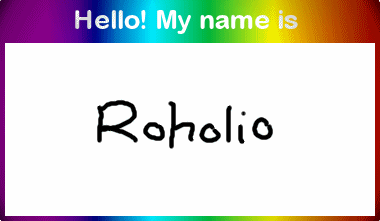 ---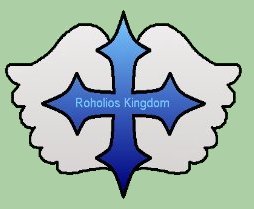 Go here to see some of my crazy BIRD doodles
---
~~*~~
~~*~~

---
All my wikis banners and alot of my doodles have been moved to so please enjoy them there
---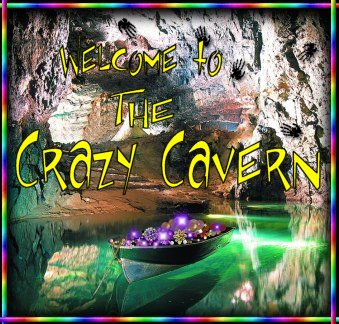 by the great [Joholio]
---
And a final note to anyone interested, i'm [Rolo] on both elfpack and musmakers so feel free to visit me there
---
The christmas 2004 heartagram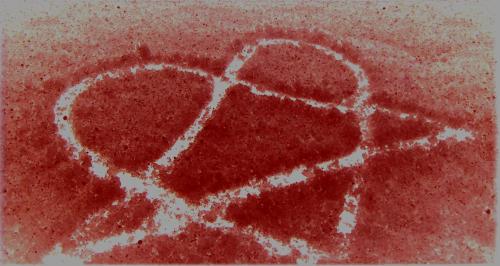 ---
Fantasy race personality:
Halfling
50°30.210'N 5°19.554'W
Place of living:
United Kingdom-England
Town:
Cornwall land of the celts and dipsticks *sigh*
Elftown crew wannabe:
Yes
Favorite drawing objects
dragons
fairies
landscape
magic
strange
vampires
warriors
Computer interests
action games
art
chat
email
graphics
information seeking
music
strategy games
use communities
video
Music
| alternative | blues | classical |
| --- | --- | --- |
| country | folk music | goth |
| grunge | heavy metal | new age |
| opera | progressive metal | punk |
| rap | rock | synth |
Other interests
art
card games
cars
fantasy
film
knitting
needlework
poetry
singing
scifi
sewing
shopping
writing
Sexual preference:
opposite sex
Elftown – the social site made for fans of scifi and fantasy
Visit our facebook page