jsun

(

)
Email: jsundmint@yahoo.com
The Creator
Find me on Facebook:
http://www.facebook.com/ArtistJasonDement
Deviantart:
http://R1VENkassle.deviantart.com
Artrift:
http://www.artrift.com/R1VENkassle
Elftown Badges:

Elftown titles and orders
| Adventurer | Travelling bard | |
| --- | --- | --- |
Index-pages in the wiki: (
help
)
Description:


Dynamic Poses A tool for artists
All sorts of Jsun stuff
Jsun's House in Real Life
Jsun's Photos
Many Faces of Jsun
Jsun's Photography (under construction)
If you like my artwork here in my house, check out my website!
ABOUT MYSELF
I'm no longer in the US Army. I finished my 6 years of service. I'm currently working as a freelance artist and get this... a "Lunch Lady" in the school :) Of course the latter is subject to change real soon. It's merely a job to allow me to retain an ID card and installation pass seeing as how I'm an american living in Germany. There are huge benefits to installation access.
If you're interested in commissioning me for artwork, please visit my website. You'll find all the info there.
My Contest!
The contest winner has been chosen.
More of my stuff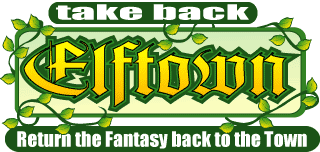 Take Elftown Back
Don't belong here? Go to MySpace.com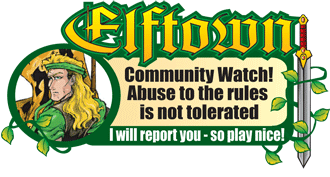 You may hate a tattle tail but we despise violators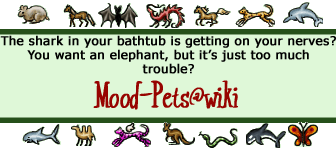 Mood-Pets
Show Us Your Character
Lola says:
check out Jsun's website
| | | | |
| --- | --- | --- | --- |
| Age: 31 | Year of birth: 1983 | Month of birth: 2 | Day of birth: 16 |
Fantasy race personality:
Elf
49°51.366'N 10°40.668'E
Place of living:
USA-Mississippi
Elftown crew wannabe:
Yes
Favorite drawing objects
elves
fairies
magic
warriors
weapons
Computer interests
| art | chat | email |
| --- | --- | --- |
| graphics | Mac | music |
| pr0n | strategy games | system administration |
| video | web design | Windows |
Music
| alternative | goth | grunge |
| --- | --- | --- |
| heavy metal | progressive metal | rock |
Other interests
art
beer
books
cats
electronics
fantasy
fashion
film
porn
singing
scifi
travelling
whisky
writing
Sexual preference:
opposite sex
Elftown – the social site made for fans of scifi and fantasy
Visit our facebook page