R.I.P.
Evah Mack!
My grandma...
She didn't have to die!!! The bastards!!!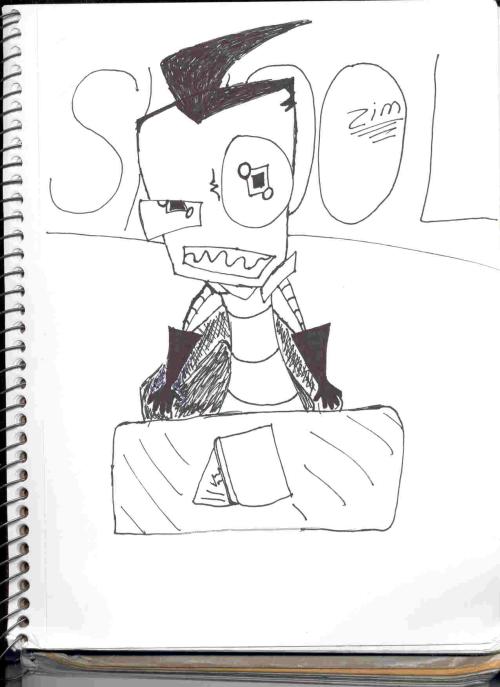 pictures! pictures!
Here's a picture that [moira hawthorne] made for me...because I like cats so much.
here are all my little clickie thingies...lol
http://www01.passthepotato.com/potato-2.php?potatoid=050704133448-240960
pass my potato! let's see how far he can go!
http://www.quizyourfriends.com/takequiz.php?quizname=050318054725-667872
Take my Quiz on QuizYourFriend
s.com!
im also on elfpack...(bluefaerie)
& im on cathug (cat eyed farie)& im on here too - http://www.myspace.com/mysterious_farie

here are some wikis! Yoy!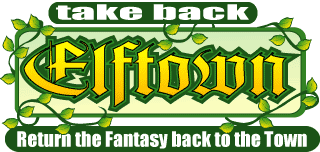 take elftown back
this is my Yak from the wiki mood-pets it's name is "Koan"


bluefarie's guard page i really want to be an elftown guard...so, please all my friends..help me achieve this. Go to my wiki & make a comment...that you want to be a supporter..& i'll add you.


AAAAANNNNNDDDD! if, ya want to go to I Hate Posers!!!!

JOIN MY MOM'S WIKI...Teddy Bear lovers!!!
im obsessed with fairies! if you are too, join fairy lovers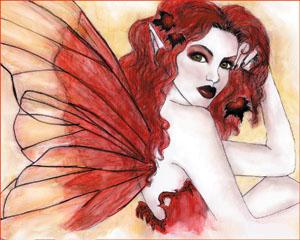 i was a

participant!

yay!


this is my wiki..peach lovers!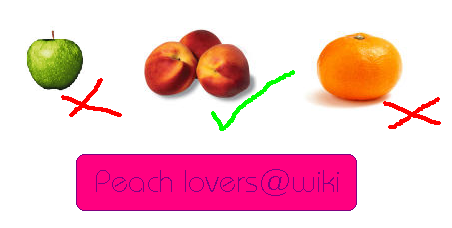 by: [Sinistra.]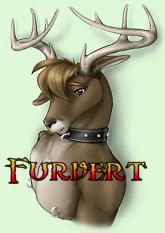 anthro lovers
Where Have All The Buddhists Gone?
my best friend on elftown,[Angelic Guitarist]& I LOVE HIM! HE'S SO DAMN HOT& COOL!! if u think so 2...*which i don't know how u couldn't...join the i love steven!


thank you [TheRogue]for letting me use this..