My Sorrows Never Die
(I'm sorry i've been gone for so long everyone!

)
Email: flyinbi4ever@yahoo.com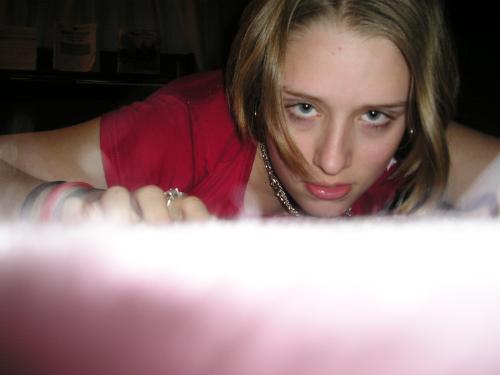 [I sAiD GrRrR B*I*T*C*H!]



you can't own what's not real! i am merely smoke from a pipe boughten to high!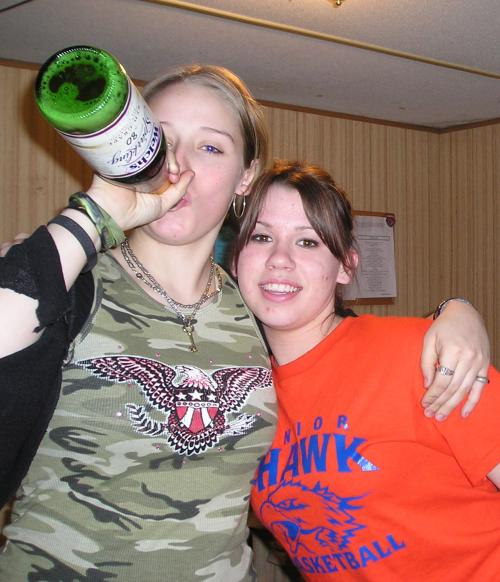 we gettin' drunk on grape juice....we are not stupid...just bored!!!! *bites Cory* NAH!!! This was also added for the [cute] [Funkatize Me Captain]

Elftown titles and orders
Description:
ask, if you dare....mwahhh
ahhahhaa!

FUNNY STUFF MAYNARD! [

92% percent of the teen population would be dead if Abercrombie and Fitch said it wasn't cool to breathe anymore. Repost this if you are one of the 8% who would be laughing your ass off.

] Got this from me good friend [Angelic nightmares]

THIS IS FOR ALL OF YOU ASSHOLES WHO JUST DON'T GET IT!





AND MORE WARNINGS...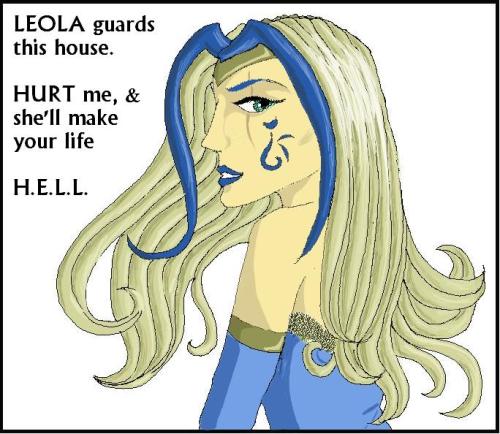 [

LISTEN HERE PEOPLE! IF YOU WANT MORE PICTURES, GO TO MY WIKI PAGE

] Bea's Sleaze [

THAT'S WHERE MOST OF IT IS. SO THERE! *MWAH*

]

Cuter Than A New Born Lamb

[

DUDE THIS IS SOME COOL SHIT-CHECK IT OUT OR ELSE-MWAHHAHHAHHAHHAHAHHAHHAH!

]
http://www.xanga.com/casshimee
| | | | |
| --- | --- | --- | --- |
| Age: 22 | Year of birth: 1988 | Month of birth: 6 | Day of birth: 18 |
Fantasy race personality:
Elf
Elftownworldmap missing.
Place of living:
Travelling around
Town:
hell, where else???
Favorite drawing objects
fairies
funny
sex
strange
vampires
Music
| country | heavy metal | hip hop |
| --- | --- | --- |
| punk | rap | rock |
Other interests
| beer | chasing the preferred sex | dancing |
| --- | --- | --- |
| party | poetry | singing |
| slacking | shopping | theatre |
| travelling | wine | writing |
Sexual preference:
both sexes
Elftown – the social site made for fans of scifi and fantasy
Visit our facebook page