About Elftown's front images
Right now only this front page image is used: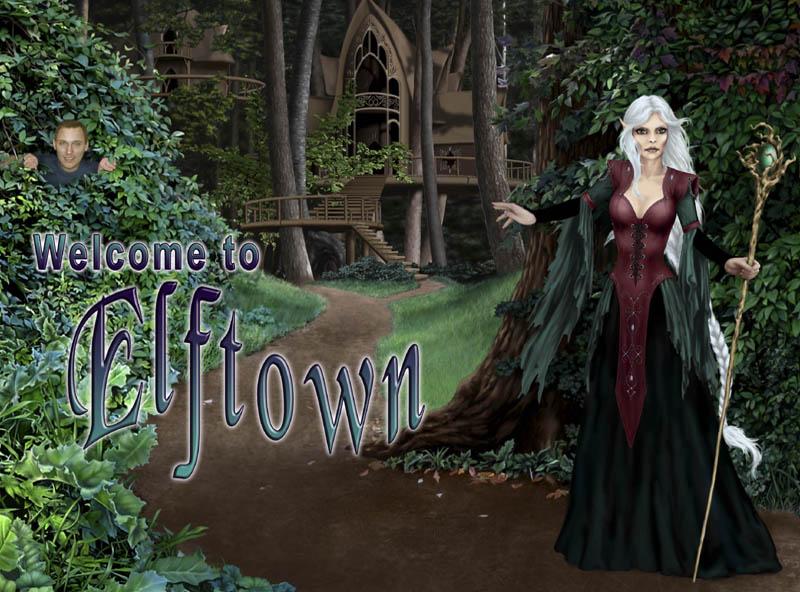 You're free to use this or the other frontpages elsewhere (see also
Elftown logos
).
Elftown's front page image used to be different depending on which address you accessed Elftown from (from 2008-10-26 and some months after). Then you could see these images: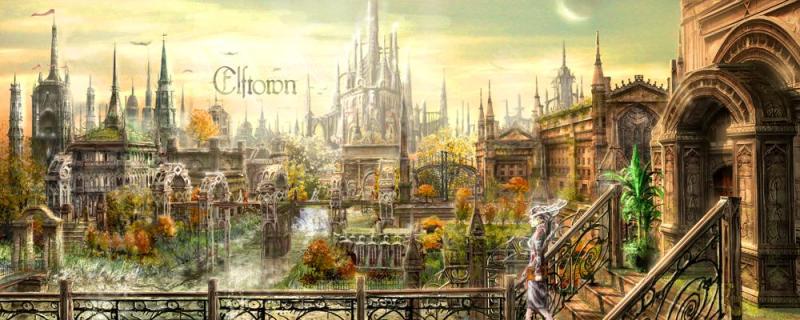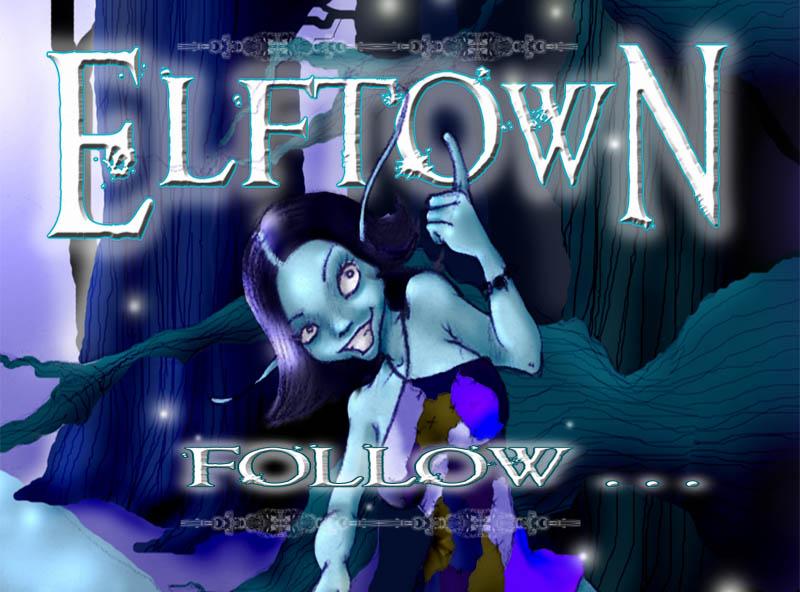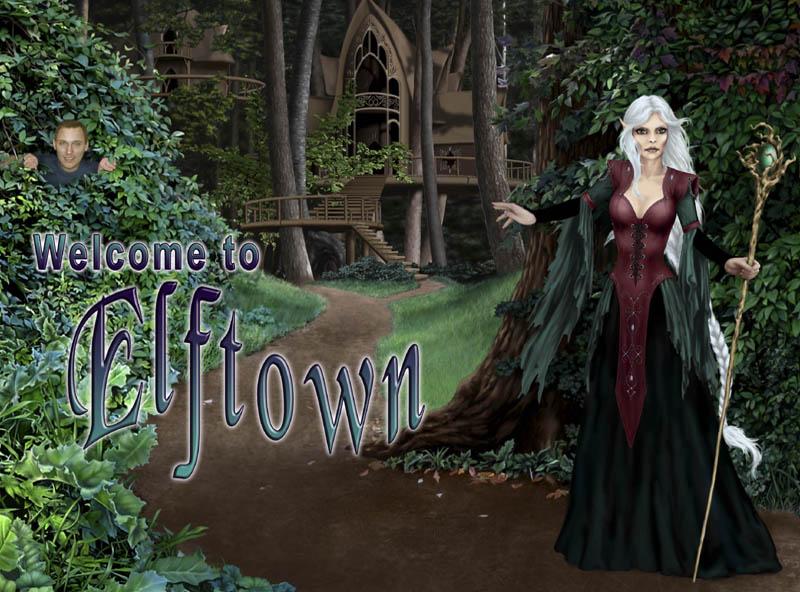 History and details
The percentage after the images, describes how often they were shown before.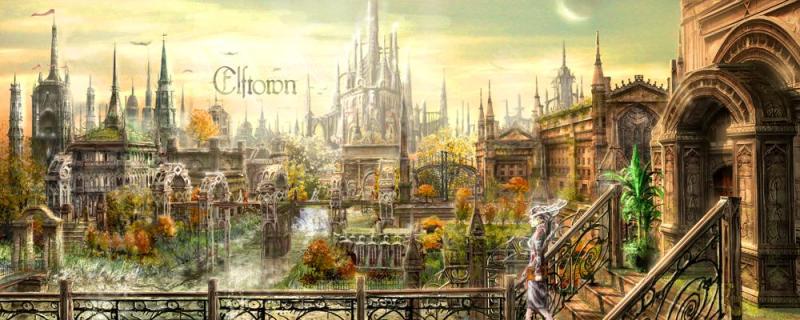 (66%)
Made by [
Dr.No
].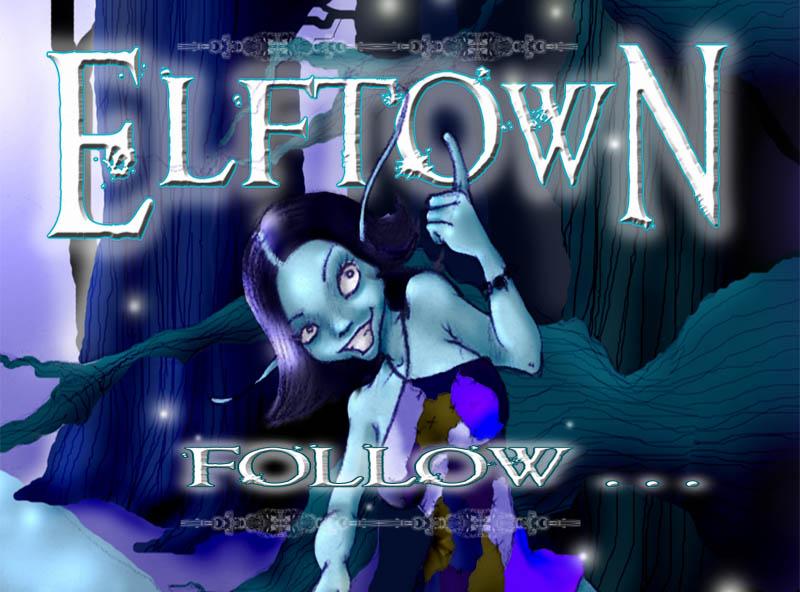 (14%)
Made by [
prisoner#81378
]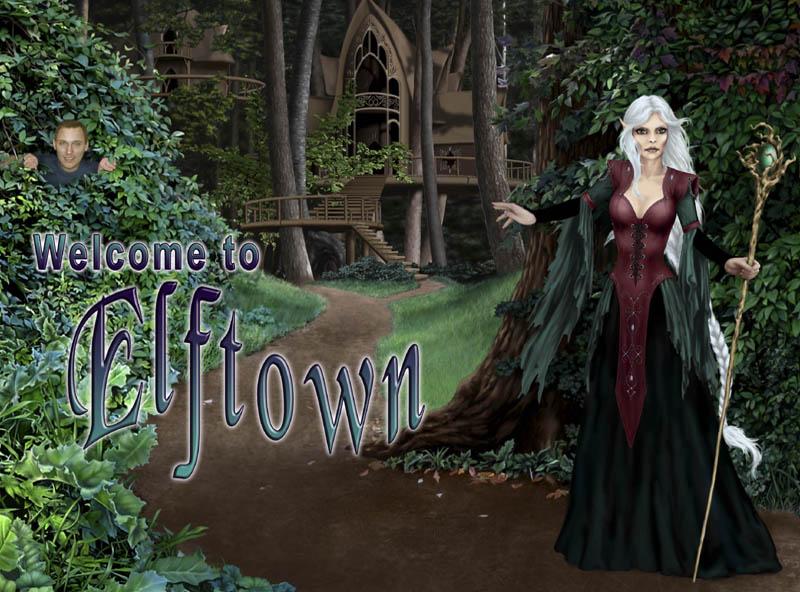 (7%)
Made by [
Images
]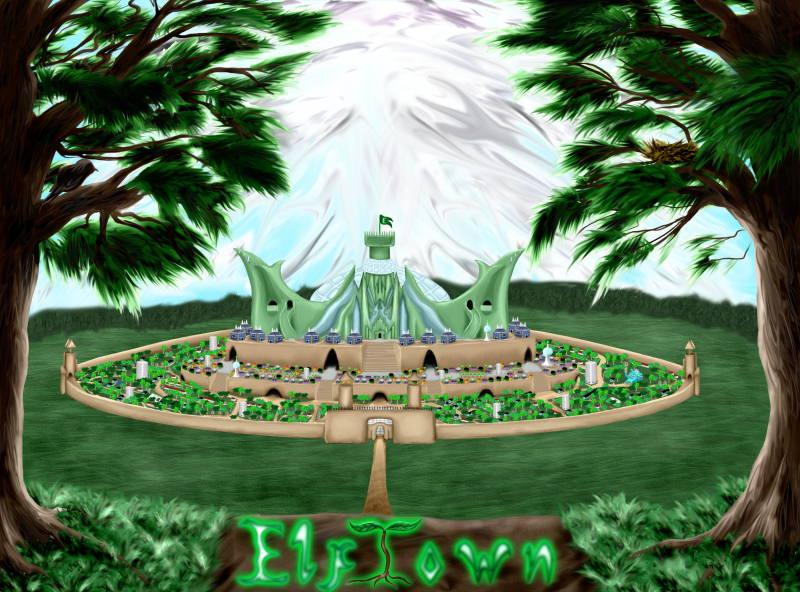 (6%)
Made by [
Levoton
]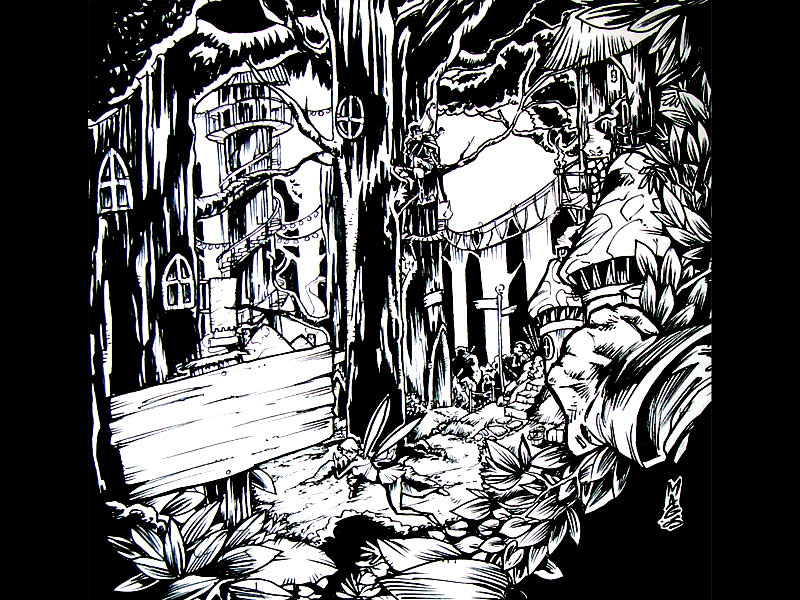 (6%)
Made by [
TheRogue
]
And the old images are shown sometimes too: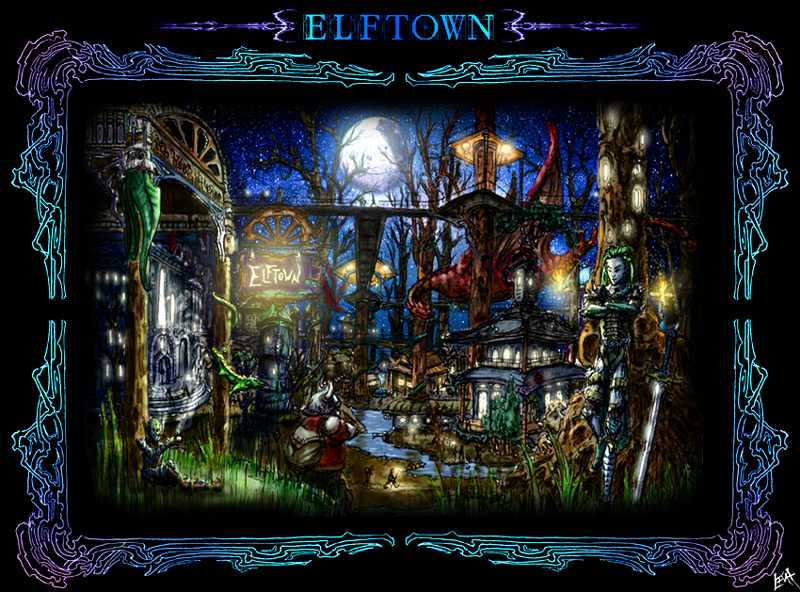 (1%)
Made by [
Liv
] and [
Dr.No
].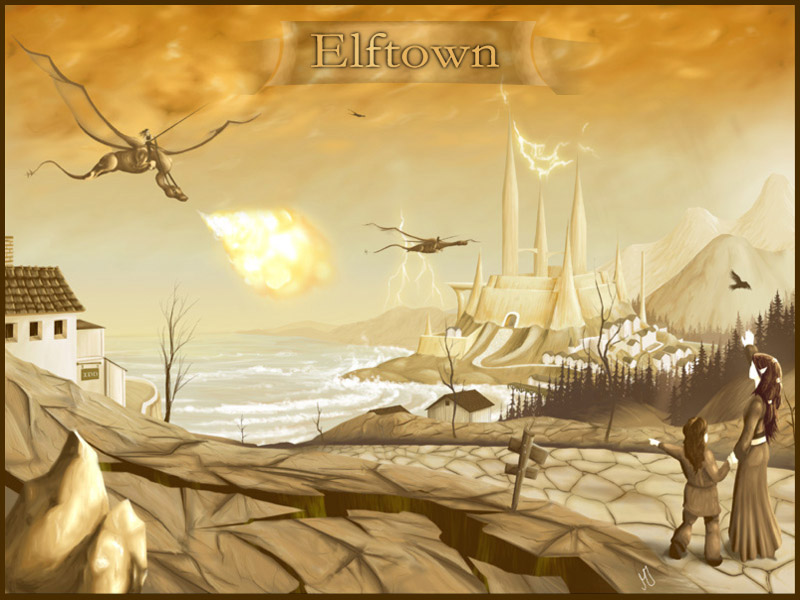 (1%)
Made by [
Maketsu
].
Confused?
This is not the way into Elftown! To use or to take a deeper look at Elftown you have to become a member on
<URL:newuser.html>
first! You can have a look at the Mainstreet on
<URI:start.html>
though.
---
| | |
| --- | --- |
| | Show these comments on your site |