My ridiculously awesome family in Mexico for my sister's wedding (note the sunburns and drunken faces). Me=gray and black dress.
Description:
Dickscription:
I Enjoy:

Missoula, MT
naked hot springs trips
Chaco tan lines
getting gnar blisters from climbing things
the local food movement
basing my romances off of Benny & Joon

Current Thoughts
thank god you see me the way you do. strange as you are to me.
My Life's Soundtrack
really old blink 182. just reminiscing.
What I Read
watchmen.
scott pilgrim.
the walking dead.
What I View
alien.
aliens.
alien 3.
alien: resurrection.
pattern? more like an obsession.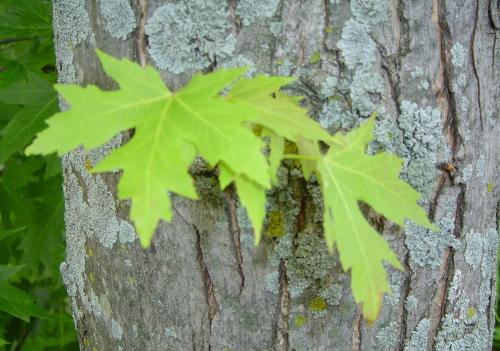 "Peace is the only battle worth waging."
--Albert Camus (1913-1960)