Diiwica

(You were not supposed to do that....

)
Morning Coffee
I found this beautiful gem in the back of the cabinet. My grandmother gifted it to me when I moved out on my own in 2008. It was one of her favorite cups. She passed away in 2010.
Elftown Badges:












This means I'm one of the Donors of Funds, Featured Writers, EG Artists, Daily Poets, Saint Valentine Painters,
Saint Valentine Poets, Donors of Art, Donors of Writing,
one of the Photographers (winner of the ECM Mage Photo Contest!), Halloween Painters, Halloween Poets, Christmas Painters, Christmas Poets and I'm one of the Reference Photographers and one of the EPRM Champions!
Elftown titles and orders
Interpreter
Adventurer
Travelling bard
Index-pages in the wiki: (
help
)
Description: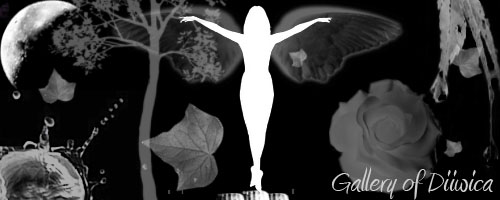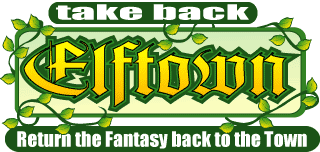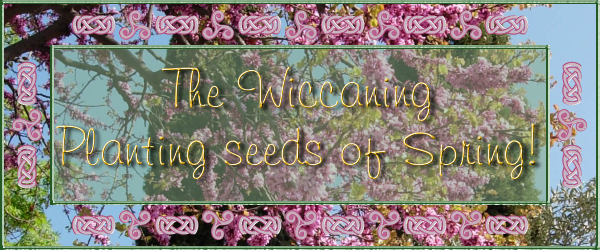 The Wiccaning
---
It's not how we speak that we are judged, but by how we act and how we present ourselves; for we are our greatest critics.
I change things all the time, so come back, you just never know what you may find.
"Knowing others is intelligence; knowing yourself is true wisdom. Mastering others is strength; mastering yourself is true power."


A dream is just a dream until you start reaching for it; then its a goal and a passion.


"You can easily judge the character of a man by how he treats those who can do nothing for him." -James D. Miles


[#]
Diiwica~post_apocalyptic
Oil Spill
| | |
| --- | --- |
| This member is a fan of these wiki-pages: | |
And of 6 more wiki-pages.
List them
| | | | |
| --- | --- | --- | --- |
| Age: 33 | Year of birth: 1989 | Month of birth: 8 | Day of birth: 20 |
Fantasy race personality:
Elf
50°10.788'N 96°6.054'W
Place of living:
USA-Michigan
Known languages
| Sign Language | Dutch | English |
| --- | --- | --- |
Favorite drawing objects
dragons
dwarves
elves
fairies
landscape
magic
orcs
vampires
warriors
weapons
Computer interests
art
Mac
music
programming
system administration
use communities
web design
Music
alternative
classical
goth
heavy metal
new age
opera
progressive metal
rock
synth
techno
Other interests
| animals | anime | art |
| --- | --- | --- |
| board games | books | card games |
| cars | chess | cooking |
| dancing | fantasy | hunting |
| knitting | motorcycles | plants |
| poetry | politics | religion |
| singing | scifi | sewing |
| theatre | The Town Herald | writing |
Sexual preference:
opposite sex
Body shape:
a little overweight