Linn Scarlett

( Sleep is optional

)
The Wicked Burn
...and back to fan-art once more! Cookies if you guess who they are.
Elftown Badges:






These mean I'm one of the Veterans, Photographers, Donors of Funds, ET Artisans, Saint Valentine Painters, and Donors of Art!
Elftown titles and orders
| Adventurer | Travelling bard | |
| --- | --- | --- |
Description:

"Through me the way into the suffering city,
Through me the way to the eternal pain,
Through me the way that runs among the lost.


Justice urged on my high artificer;
My maker was divine authority,
The highest wisdom, and the primal love.


Before me nothing but eternal things were made,
And I endure eternally.


Abandon every hope, ye who enter here."

Violators of the Elftown rules will be reported, mercilessly
Who I am? I am me, and only me, and especially not you. I may not think like you, deal with it. Don't waste your time trying to convince me, I am not about to change my mind.
(image made by [Savien])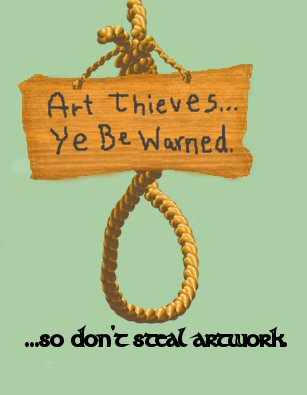 | | | | |
| --- | --- | --- | --- |
| Age: 24 | Year of birth: 1988 | Month of birth: 2 | Day of birth: 12 |
Fantasy race personality:
Elf
52°26.760'N 5°34.884'E
Place of living:
Netherlands
Known languages
Dutch
English
French
German
Quenya (Tolkien language)
Favorite drawing objects
| demons | elves | funny |
| --- | --- | --- |
| strange | warriors | weapons |
Computer interests
action games
art
music
strategy games
Music
| classical | folk music | goth |
| --- | --- | --- |
| heavy metal | progressive metal | rock |
Other interests
art
books
dogs
fantasy
film
history
hunting
LARP
motorcycles
role playing
scifi
travelling
writing
Sexual preference:
opposite sex