Page name:
Featured Art 2008-06-25
[Exported view]
[RSS]
2008-12-09 04:30:42
| | | |
| --- | --- | --- |
| # of watchers: 1 | Fans: 0 | D20: 14 |
---
Danny Phantom Fanart
by [Paz], featured 25th of June 2008
Nominator: [Stephen]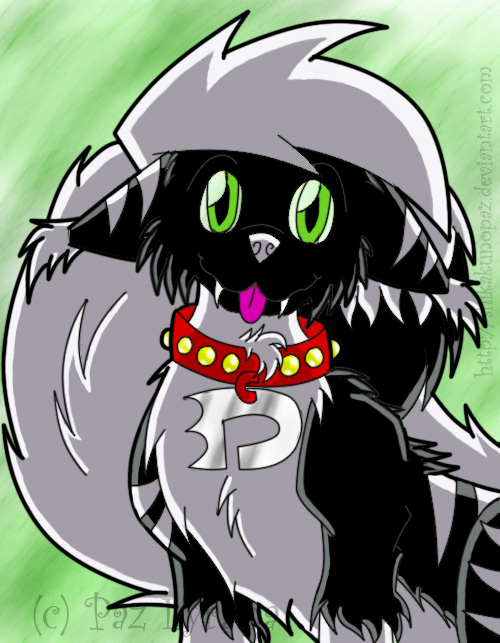 Title: 'Danny Phantom Fanart'
And now time for something familiar and fluffy! We feature this time around [
Paz
], with this cute fan art from Danny Phantom. If he had been as cute as this little fella, Id have tried to keep my cable a little longer! The picture keeps mostly to the animation style of the cartoon it is from but with a hint of anime thrown in. The colors are simple but well thought out, the brightness of them giving an all around uplifting and happy feeling.
Awesome work, [
Paz
]!!
-- [
Kyrinn
], [
Yuriona
] and [
Teufelsweib
]
Back to the Featured art
---
| | |
| --- | --- |
| | Show these comments on your site |